The Farmers Arms recognised in National Excellence Awards
— 20 Nov 2019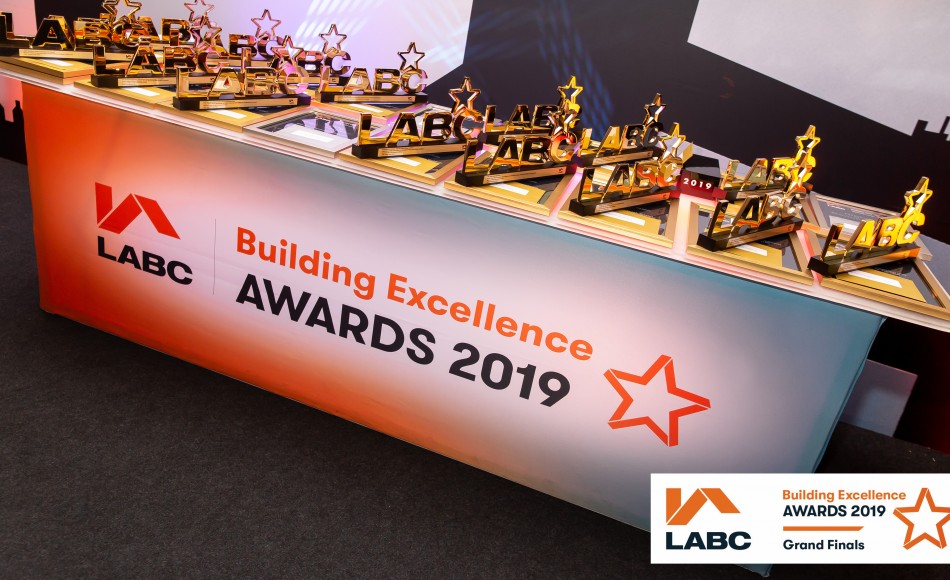 The team at Jonathan Rhind Architects are again celebrating after The Farmer Arms project in Woolsery was highly commended in the Local Authority Building Control (LABC) Awards Grand Finals. Having won the South West Regional Award for Best Small Commercial Project, the project was shortlisted for the National Awards held at the Westminster Park Plaza last week.
According to their website, 'The LABC Building Excellence Awards focus on the very best in technical innovation and construction quality, helping to raise the level of construction quality across England and Wales. Employing creative solutions in order to improve sustainability and energy efficiency and cooperative team working are examples of the criteria we use to choose which of our regional winners go on to win or earn a high commendation at these national construction awards.' To have been recognised in these awards at both a regional and national level is testament to the hard work put in by all members of The Farmers Arms project team.
The challenge of a project such as the Farmers Arms is uniting the need to conserve the listed fabric of the property – with its historic thatch and cob – whilst upgrading it to meet the needs of a modern business. Jonathan Rhind Architects, Torridge Building Control and main contractor Anthony Branfield Carpentry & Building Ltd collaborated to find solutions to ensure compliance with building regulations, as well as achieving high levels of sustainability while also protecting the unique character of the historic building.
The Farmers Arms has been very well received by locals and visitors alike since opening last year, and Jonathan Rhind Architects are now working towards the conservation and renovation of the Manor House, the next stage of the exciting regeneration project for Woolsery village.
To read more about The Farmers Arms LABC Regional Awards win follow this link.
Click here to see a full list of the LABC Grand Finals Award winners.