Farmers Arms recognised in Awards
— 25 Jul 2019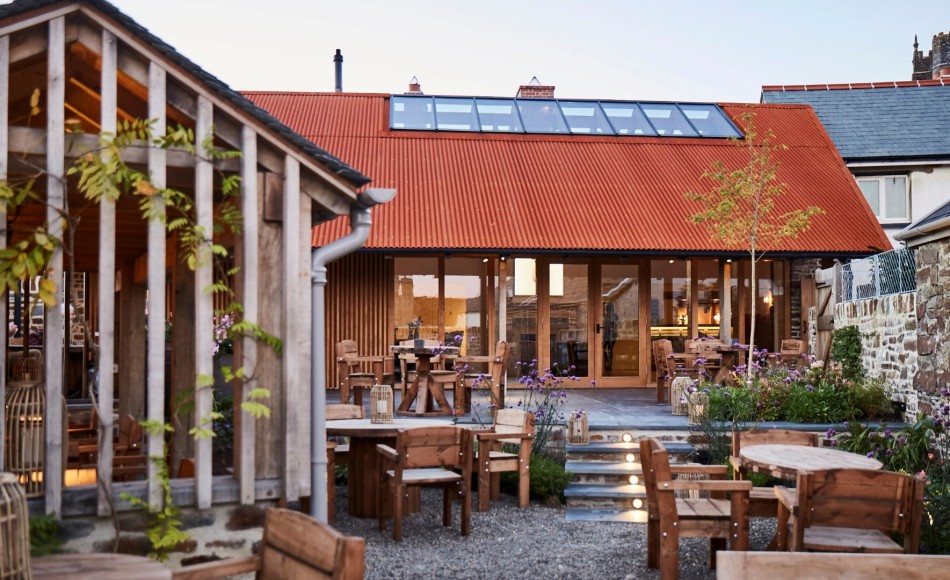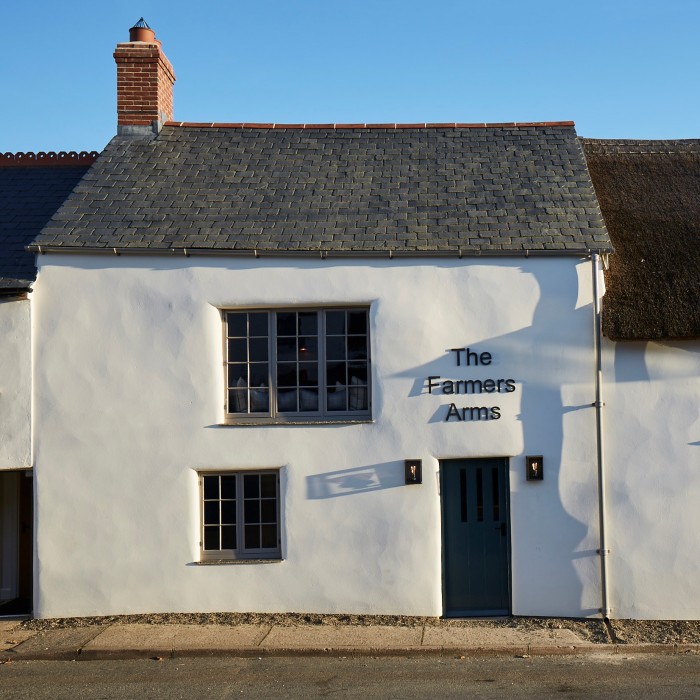 Having already been highly commended in the RICS awards, the Farmers Arms, has again been recognised with wins in two more awards.
The project was shortlisted in several categories in the respected Michelmores Property Awards, and won the award for Innovative Property Investment Project of the Year. Jonathan Rhind who attended the ceremony was delighted to accept on behalf of everyone who had worked on the project.
The Farmers Arms was also nominated in the Local Authority Building Control Awards. The LABC Awards recognise quality and excellence in building projects, and we are thrilled that the Farmers Arms won in the Regional Awards for Best Small Commercial Project. The project now goes forward to the National Awards in November.
The Farmers Arms is a unique project; part of the wider regeneration of the centre of Woolsery village. While many pubs around the country are being converted into housing, Michael and Xochi Birch wanted to see this historic building restored to the working pub Michael remembers with affection from his childhood. In conserving the property as a pub, the Birch's have restored part of village life which had been lost to the community.
We are delighted that the hard work that the whole project team (including Anthony Branfield Carpentry & Building Ltd; Hannah Lohan Interiors; Michael Grubb Lighting Studio; PCA Consulting Engineers and Rathbone Partnership Landscape Architects) put into the Farmers Arms has been recognised with these awards. We look forward to continuing to work on the exciting Woolsery project moving forwards. For more information please see our project page.