Success for Dartmoor National Parks grant scheme
— 25 Jul 2019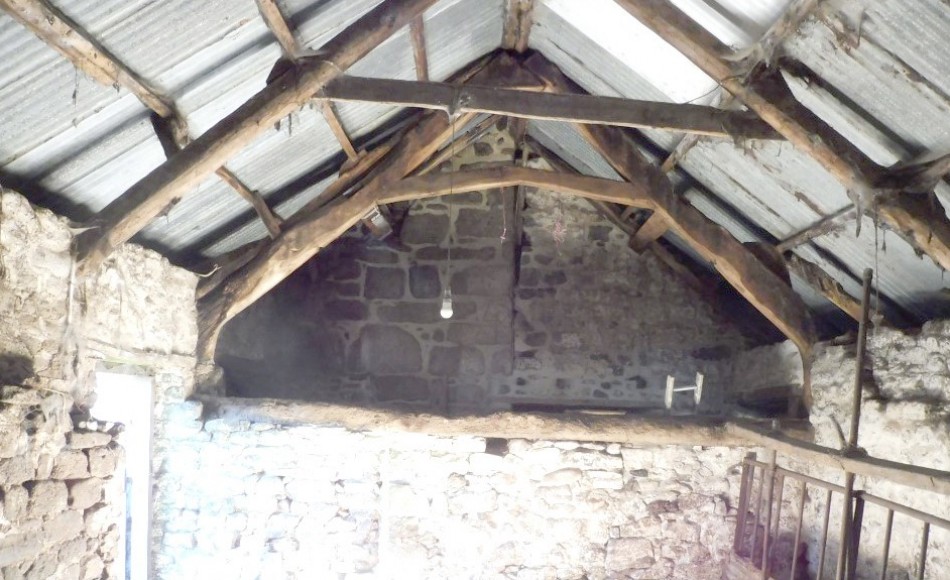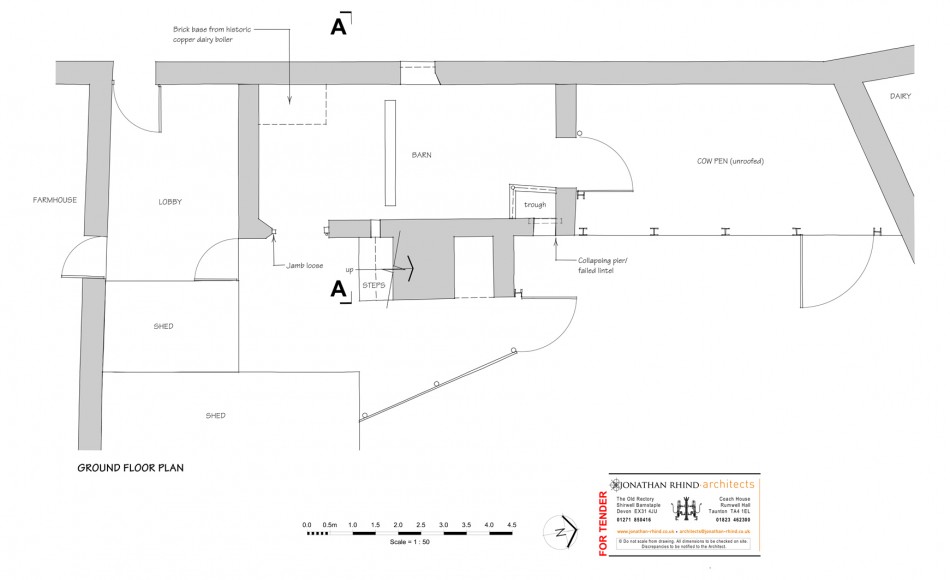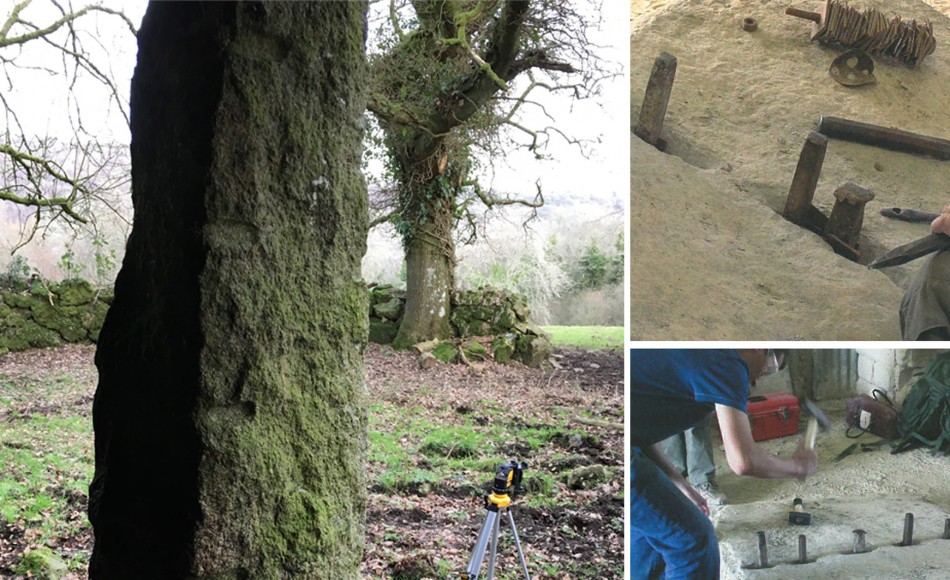 Jonathan Rhind Architects working with Dartmoor National Park are pleased to announce successful grant awards from Natural England for repairs under the Historic Building Restoration Grant scheme.
Grant offers have been given to all of the applicants we have been working with following submission of Repair Management Plans.
Director Martin-Sturley-Hayes says 'it has been fantastic to be involved with great buildings in fantastic settings and see some of Dartmoor's splendid scenery and people who work the land. After months of surveying, reporting and specifying we are pleased with the positive outcome to repair the buildings for the use and enjoyment of future generations".
The Team have been working alongside PCA Consulting Engineers, Keystone Historic Building Consultants, Richard Green Ecology.
We look forward to working on other Management Plan submissions and taking successful repair projects to completion.