Dartmoor National Parks repair grant scheme
— 03 Dec 2018 by Martin Sturley-Hayes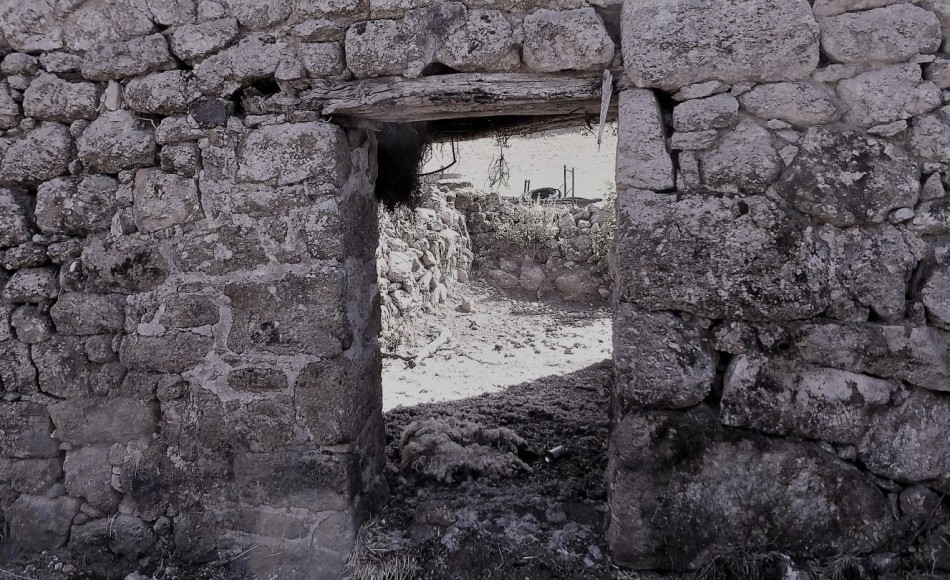 Jonathan Rhind Architects are delighted to have been selected to undertake the Restoration Management Plans for traditional agricultural buildings in Dartmoor National Park. The work has been enabled by The Historic Building Restoration Grant which is being run jointly by Historic England, Natural England and Dartmoor National Parks.
The grant scheme is a pilot project being run in five National Parks, and provides £2m of funding to help save iconic historic farm buildings from falling out of use.
Jonathan Rhind Architects will be producing Management Plans to identify the scope of repair works necessary for each building. These will then inform a programme of repairs to the fabric and important historic features.
As well as assessing the level of repair required, the plans will take into consideration ecological, archaeological and planning impacts; and competitive tendering for the building works.
Director Martin Sturley-Hayes said, "Historic agricultural buildings are such a familiar part of the landscape of Dartmoor National Park; it is fantastic that this countryside stewardship grant is enabling the conservation of these historic assets.
We are delighted to have been selected as project Architects, and we look forward to working closely with the Dartmoor National Park Authority on the first phase of the Management Plans".