Woolsery welcomes Michael and Xochi Birch
— 26 Apr 2017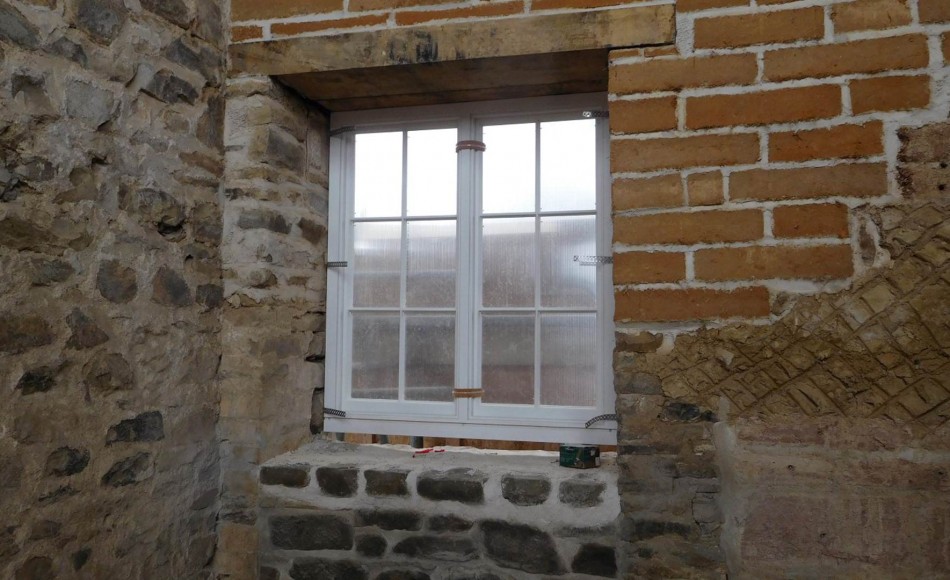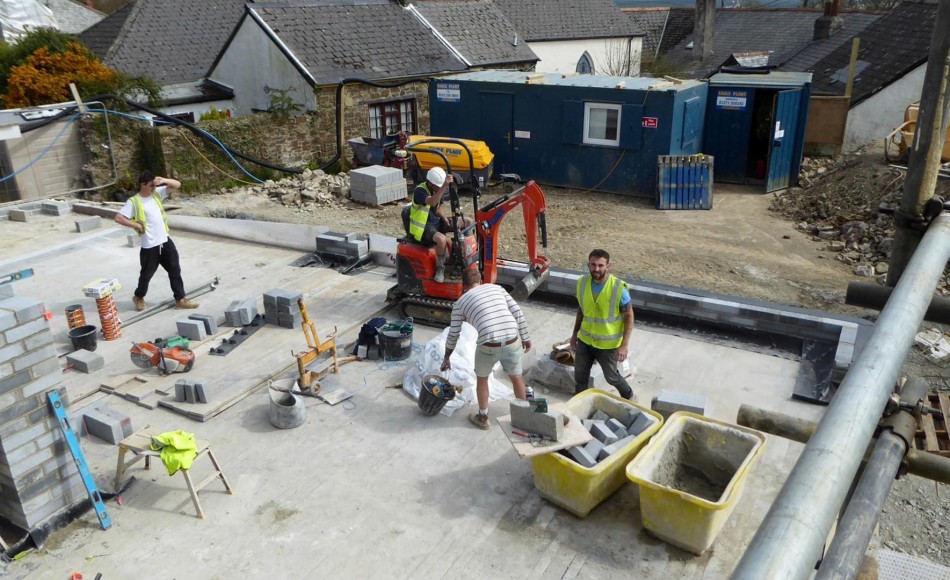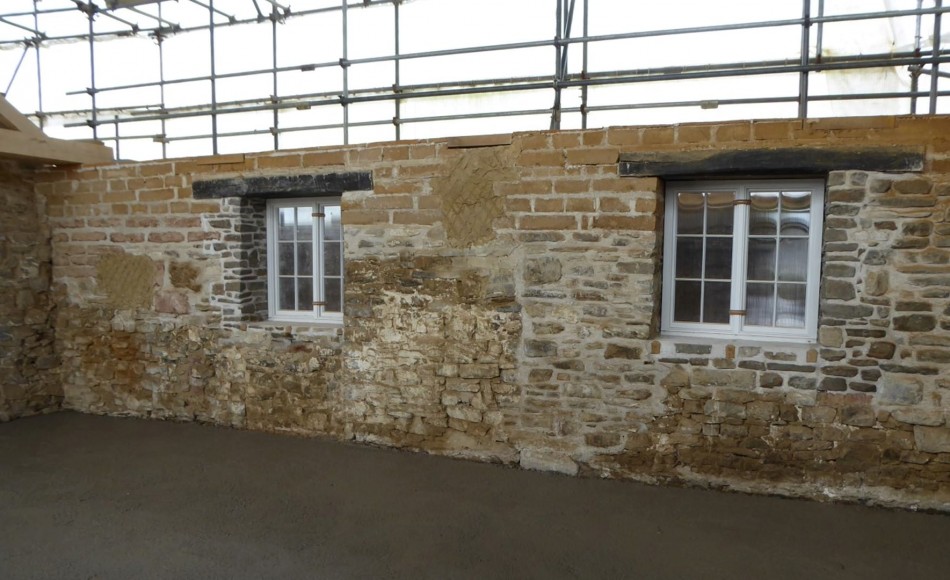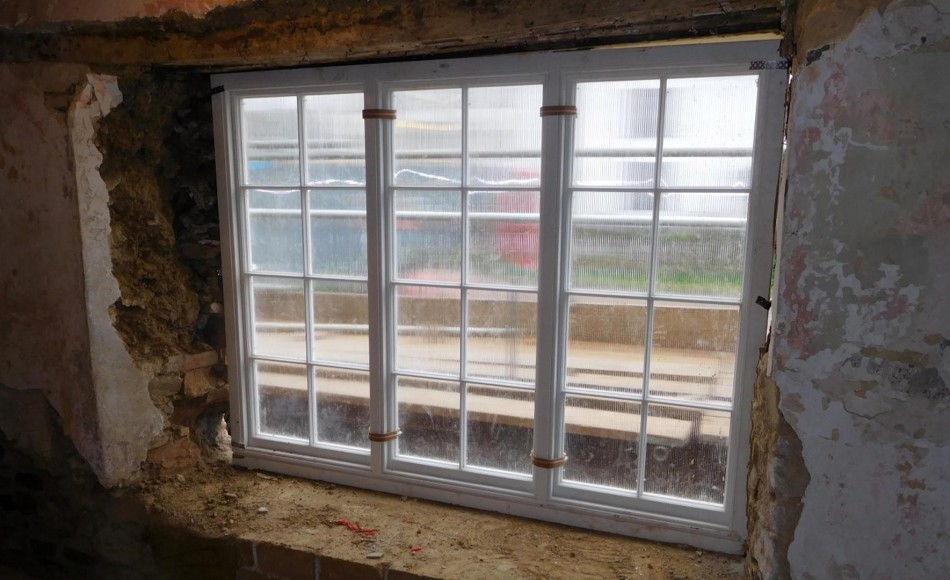 Last week, we were pleased to welcome site owners Michael and Xochi Birch back to Woolsery to take a look at the project sites within the village.
The businessman and founder of social networking site Bebo has fond childhood memories of Woolsery in North Devon, but Michael was disheartened to see the centre in a state of disrepair when visiting in 2015. With ancestry in the village dating back to the 1700's, Michael had a natural desire to support the village and local community. He therefore decided to call upon a team of specialists to restore two key sites in this historic village to their former glory.
Woolsery also welcomed journalists and photographers from the Sunday Times and Tatler onto the site last week to document the progress of the work and hear from Michael about his aspirations for the village. Look out for the piece in Tatler in the Autumn.
Work in the village of Woolsery is progressing well; a new cellar has been constructed for the public house and windows have been repaired and reinstated into the historic part of the building, following the repair of the roofs.
Another key building on the site is the Woolsery Manor House, the core of this building dates back to late medieval times. We are progressing with the designs alongside an interior designer called "Black Sheep" for the transformation of this previously derelict house into a high end 19-bedroom hotel with a village café.
Jonny Poland at Jonathan Rhind Architects said: "It was really good to see Michael and Xochi in the country and show them how far the project has progressed. The site is steeped in history and we have worked hard to ensure the original character of the site is retained, as well as making the buildings fit for their new purposes and commercially viable into the future."
Michael's aspiration is that The Farmers Arms is once again the working pub he remembers at the centre of this historic village, and both sites restored to become key to the bustling community of Woolsery.
For more information about our work at Woolsery, read our case study here.