What is a Passivhaus?
— 13 Mar 2019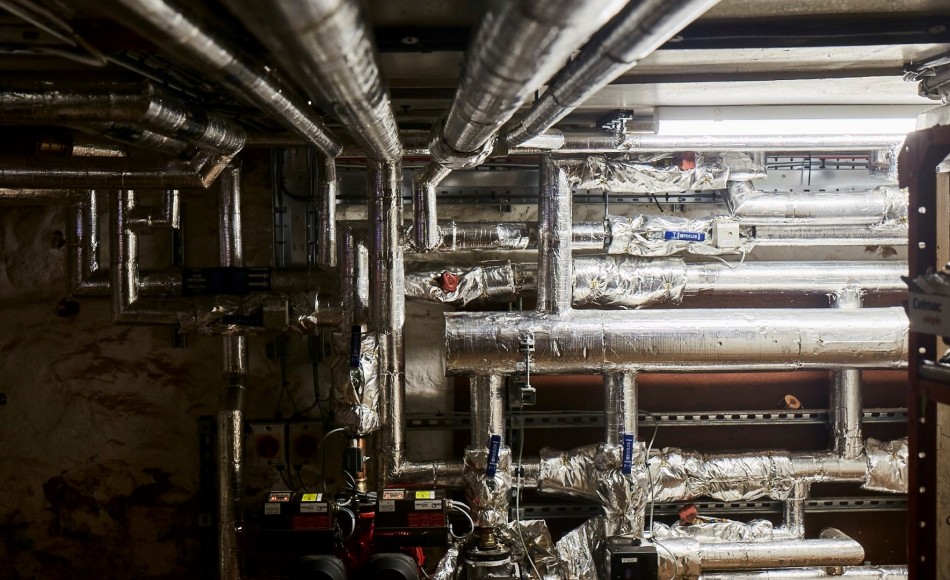 Passivhaus is a term used to describe a building which meets the stringent criteria set out by the Passivhaus Institute in Darmstadt, Germany. The Passivhaus Institute was set up by Prof. Dr Wolfgang Feist in 1996 to create a standard for energy efficient buildings. Passivhaus buildings are constructed using materials and techniques to create an airtight and highly insulated building. The building is then heated using sources such as the sun, and heat recovery from the building's occupants and household appliances. The resulting Passivhaus uses very little energy for heating and cooling. The highly efficient ventilation system utilised in a Passivhaus also ensures very high air quality, to ensure the comfort of the occupants. The concept behind Passivhaus also states that the system is affordable.
To build a Passivhaus in the UK, requires several steps.
The building must be designed using Passivhaus Planning Package Software (PHPP), and an architect who is certified in Passivhaus design will be able to plan a house within the parameters of Passivhaus requirements. Planning permission will be required for the building, but energy efficient homes, especially ones that meet the very stringent energy efficiency requirements of the Passivhaus principles, are often looked on more favourably by UK planning departments. Once built, the building will need to be certified by accredited Passivhaus certifiers who can confirm that the building meets the required standard.
The resulting building should have been no more expensive than the equivalent non-Passivhaus to build, it should be comfortable to live in; have much lower running costs; and it should have significantly less impact on the environment to run because of fewer demands on fuels to heat it.
If you are considering building a Passivhaus property or just want to discuss ways to maximise efficiency in your current house, please get in touch for a chat about your plans.
Our Director Mark Raby has recently attended a Passivhaus course and would be happy to speak to you about your Passiv or low energy build. Working with an energy consultant we will help you navigate the many options to help you get the right balance of low energy, beautiful building and to suit your budget.
Please give us a call to start the discussion.