Unique beachside property refurbishment complete
— 24 Jun 2019 by John Alexander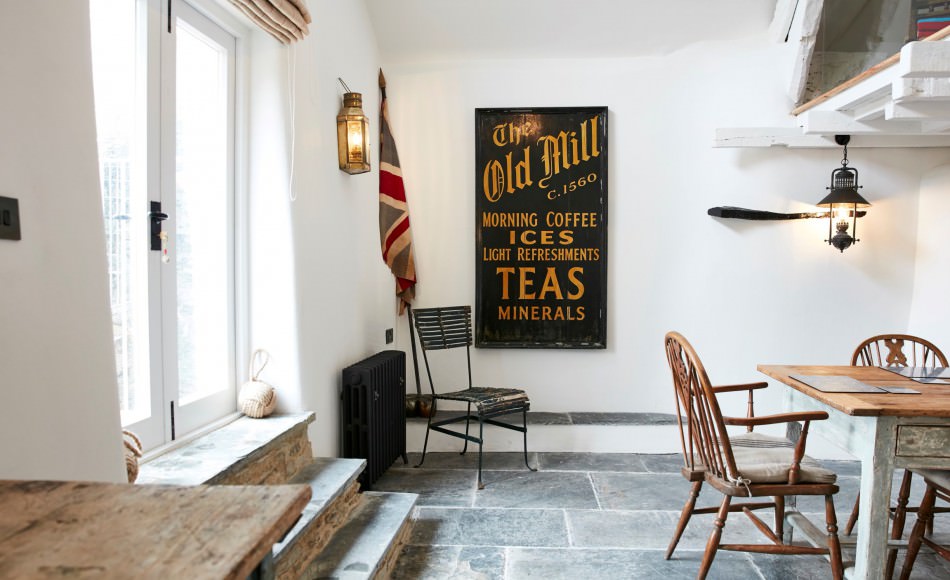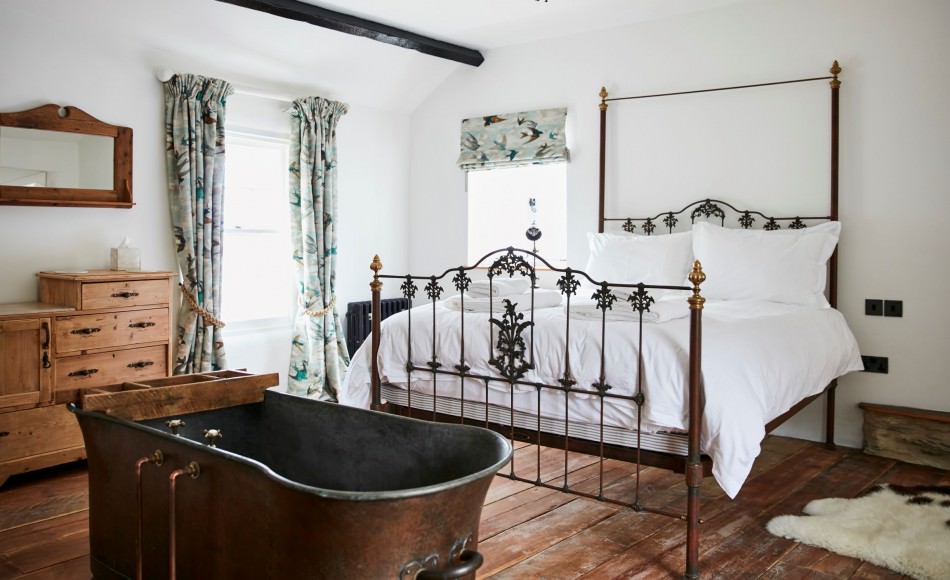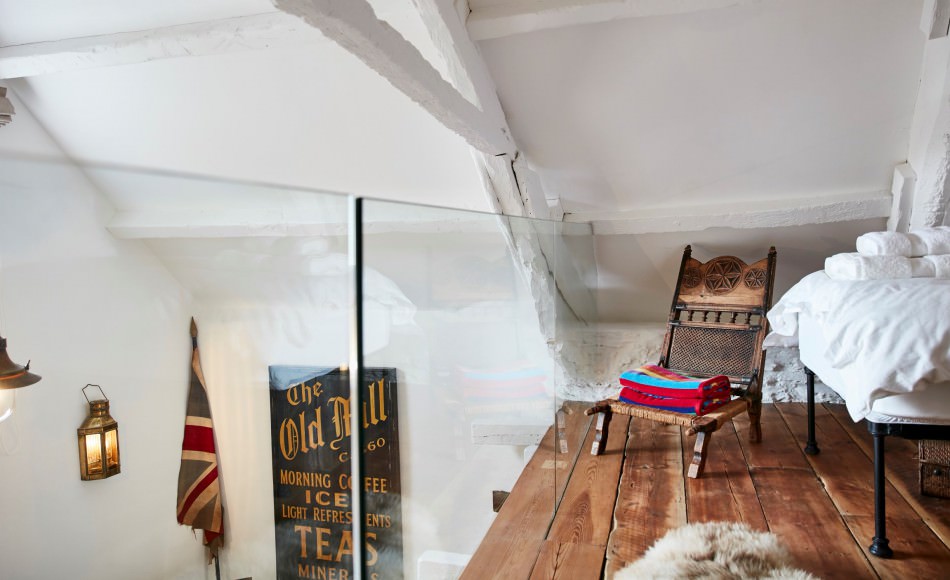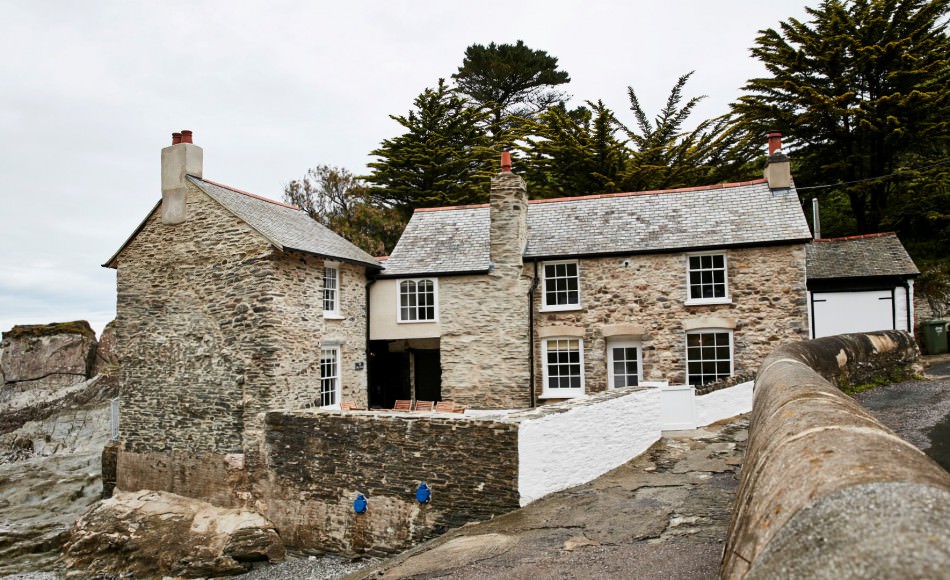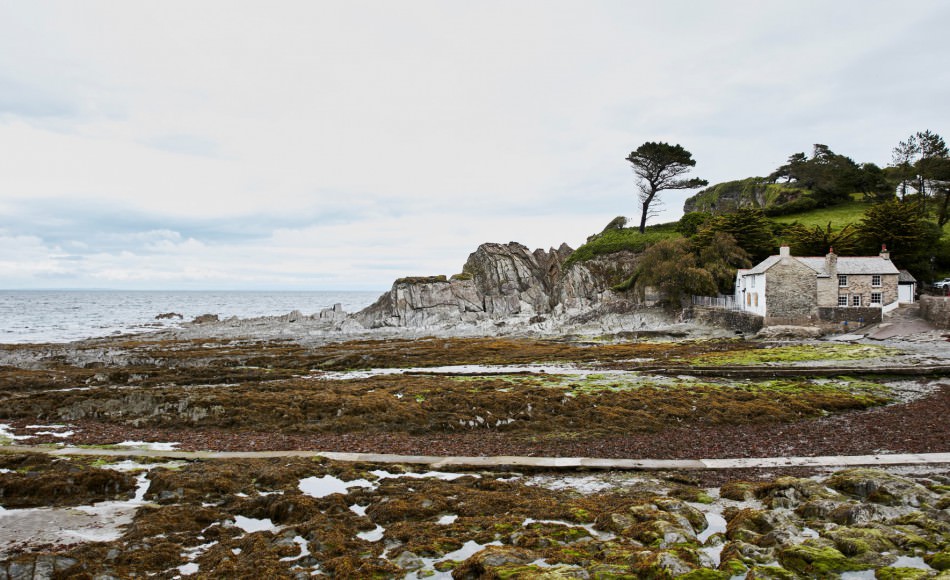 Sixteenth Century cottage, Mill House, is perched on the rocks of the wild North Devon coast. Situated beyond the sea wall and surrounded on two sides by water, this unique house was originally as the name suggests a water Mill, powered by the water from the steep coastal valley and discharging straight into the Atlantic.
In recent years it has been used as a holiday rental property and was recently purchased by our client who has enthusiastically undertaken a programme of complete repair and refurbishment.
Being Grade II listed, listed building consent and planning permission were required before the works could commence.
Given its location it was a challenge to ensure that the sea water cannot penetrate the property and the failed internal tanking system had to be upgraded along with comprehensive lime work to the external stonework to help protect the house from future sea water damage. To give access to the sea wall terrace over a wheel race that fills with sea water twice a day, an unusual new hydraulically operated drawbridge has been installed. The drawbridge, when raised, also provides protection to the glazed doors during the dramatic storms which can pound this coastline.
As well as reslating the roofs with a mix of reused and reclaimed natural slate, roofing and conservation contractors, Jamie Brown roofing, repaired and repointed the walls and chimneys in lime mortars, designed to suit the exposed salt-rich environment and the soft walling stone.
Internally we designed a frameless glass balustrade supported by a hidden steel structure in the loft floor of the old part of the mill which is used as a sleeping platform with a fantastic view. The frame is designed to support both the glass balustrade and timber mezzanine floor below while maintaining the historic open joisted floor.
The end result is a beautifully conserved cottage, stylishly decorated by the client with a simple palette of colours which allow the unique history and location to take centre stage.
If you would like to discuss your project with one of our architects please get in touch.