Technical blog: New designs within an historic environment
— 22 May 2018 by Jonny Poland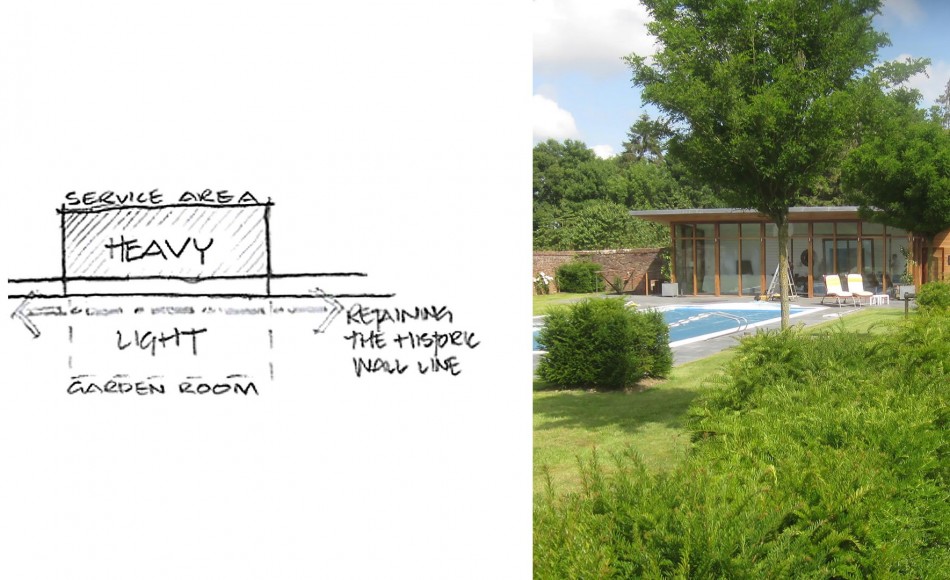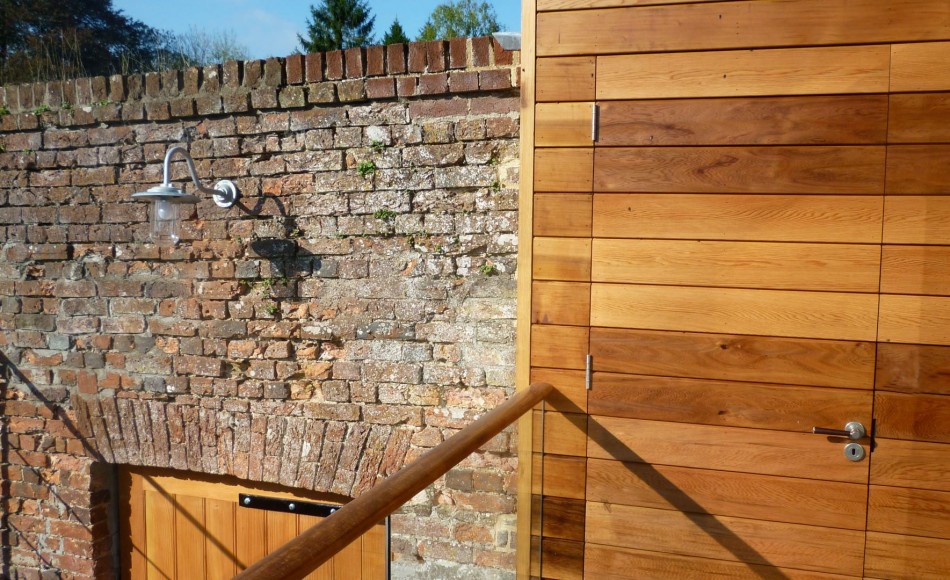 '…a church of the eleventh century might be added to or altered in the twelfth, thirteenth, fourteenth, fifteenth, sixteenth, or even the seventeenth or eighteenth centuries; but every change, whatever history it destroyed, left history in the gap, and was alive with the spirit of the deeds done midst its fashioning. The result of all this was often a building in which the many changes, though harsh and visible enough, were, by their very contrast, interesting and instructive and could by no possibility mislead. – SPAB manifesto, 1877
Our built heritage is rarely read as just one phase, it is often a rich tapestry of layers built up over time reflecting the changing needs and aspirations of various individuals and communities over generations.
For the majority of projects we work on at Jonathan Rhind Architects we require a deep understanding of this layering of the building or site so that we can provide a carefully crafted solution, to our clients brief, that sits comfortably as todays layer, whilst complementing all previous layers.
This approach contrasts with one which seeks to restore or mimic previous layers, which can water down the significant historic phases of a building, making them less legible for future generations, whilst saying nothing of our time.
This fine balance requires careful judgement on a site by site basis, and is described well in the SPAB Approach, ''Further alterations and additions the Society believes are best when they complement what exists. They should not compete unduly with the old building in form or position; nor should they mimic the original or pretend to be historic'.
The images above illustrate some of the different ways we have interpreted this philosophy within our projects.
Heanton Pool House was located within a Grade II listed walled garden in the curtilage of a Grade II* manor. It has a contemporary design that refers to historic orangeries which traditionally spanned the garden wall with a very light, glazed side, facing south within the garden to maximise solar gain. The necessary storage and heating plant was then located in a more heavy enclosure to the north of the wall with the garden wall clearly running between two spaces.
Farmer's Arms, Woolsery – the substantial repair and refurbishment of a traditional village building with the extension to a grade II pub is clearly a new addition with contemporary detailing. However the design is inspired by the rural vernacular buildings in the area with a simple pitched roofed form using a locally familiar material palette of stone, oak and weathered steel.
SPAB have recently published a conference report on 'New Design for Old Buildings' which goes into further detail. If you have a historic building and are looking for ideas and advice for extensions / alterations then please get in touch.