Two of Jonathan Rhind Architects' projects shortlisted in prestigious property awards
— 25 Feb 2019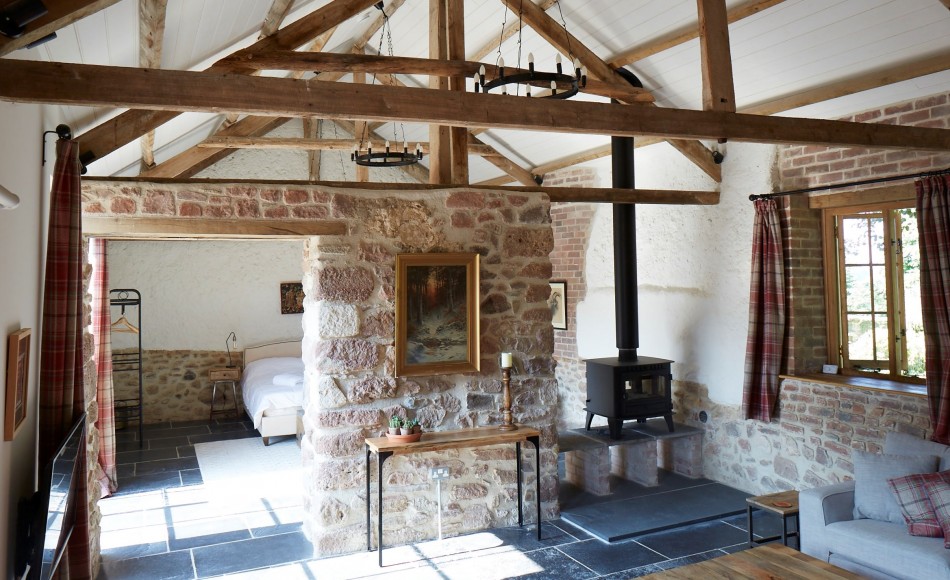 We are delighted that two of our projects have been shortlisted in the prestigious RICS property awards.
The two projects, The Barton at Holcombe Burnell and The Farmers Arms, Woolsery have both been shortlisted in two categories – Tourism & Leisure and Building Conservation. Both projects are up against fierce competition, not only from work completed by other firms, but they are also competing against each other in both categories. The projects were completed by teams from the Devon and Somerset offices of the practice but everyone at Jonathan Rhind Architects are keeping fingers crossed for both projects.
The judges will be visiting the projects in the next few weeks to see them in person and they will have the opportunity to discuss them in more detail with the lead Architects.
Jonny Poland, who managed the work at The Farmers Arms said of the shortlisting:
'Working on the Farmers Arms has been a great experience. Michael and Xochi Birch have been committed to revitalising the pub for the locals, and the community have been behind the project from the start. It is fantastic to see the hard work that everyone has put into the project recognised.'
The Farmers Arms, which opened its doors in October 2018 has proved extremely popular with visitors, and hopefully the judges will share their enthusiasm.
The Barton at Holcombe Burnell provides holiday accommodation and after-shoot facilities in the heart of Devon. The barn has been transformed from a disused cow shed into a beautiful and comfortable property for guests to enjoy. Julian Clayton, Director and Architect is looking forward to showing the judges around the property and discussing some of the challenges together with the solutions they put in place, such as the floating steel roof structure to enable the retention of the original trusses.
We wish all the shortlisted entries good luck and await the results.