Trial repairs at rare Italianate Garden complete
— 20 Mar 2019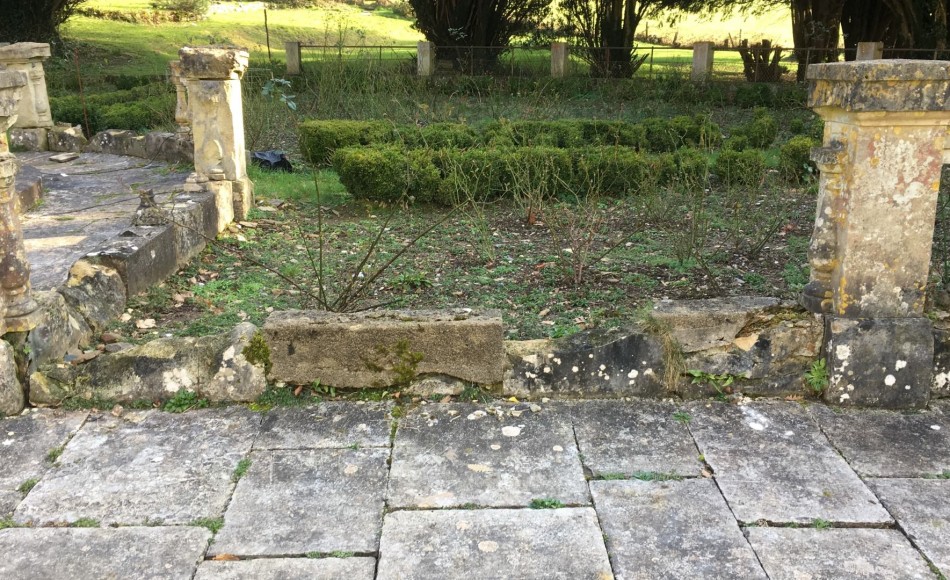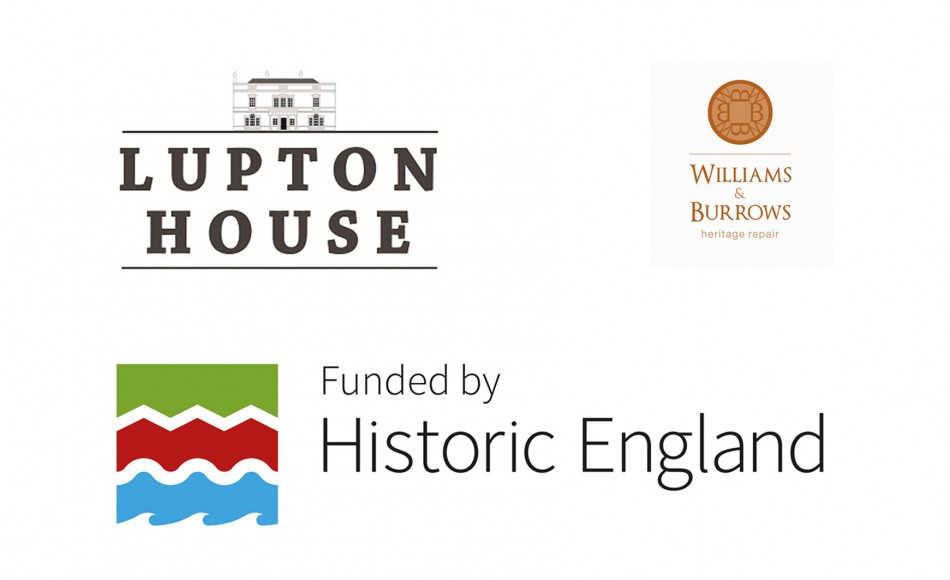 You may recall a blog we posted in September 2018 on the trial repairs we undertook at a rare Italianate Garden at Lupton House in Brixham. Trial repair approaches were completed by specialist conservation contractors Williams & Burrows.
The Garden sits alongside the Grade II* listed Manor House and dates to 1841.
Italianate style gardens rose in popularity in the Victorian period, as an enthusiasm for plant collecting took hold. The formal layout of terraced grounds, geometric shaped beds, balustraded enclosures and box-edged lawns reflected the urge of the Victorians to tame nature. It is unusual for such a garden to survive the subsequent move at the end of the nineteenth century towards more wild and natural gardens.
The House and Garden are currently leased and run by the Lupton Trust whose aim is to create an environmentally sustainable space for the local community to use.
Jonathan Rhind Architects have worked alongside the Trust in conjunction with Historic England to define, specify and report on the outcomes of the trials.
The trial repairs have focused on the practicalities of introducing new stone to replace heavily eroded profiles and the re-use and integration of salvaged original features.
Assessing the extent of repairs has been an essential element of the project; learning about the type of defects and likely cause.
Director Martin Sturley-Hayes said of the project, 'This has been the next exciting phase of the works following the archaeological recording of the fallen remains and their removal to safe storage. The trial repairs will provide an informed approach to specifying and applying for funding for a more complete repair to all of the garden, plus in the short term demonstrate the appearance of old and new in harmony.'