Timber CPD day
— 23 Aug 2016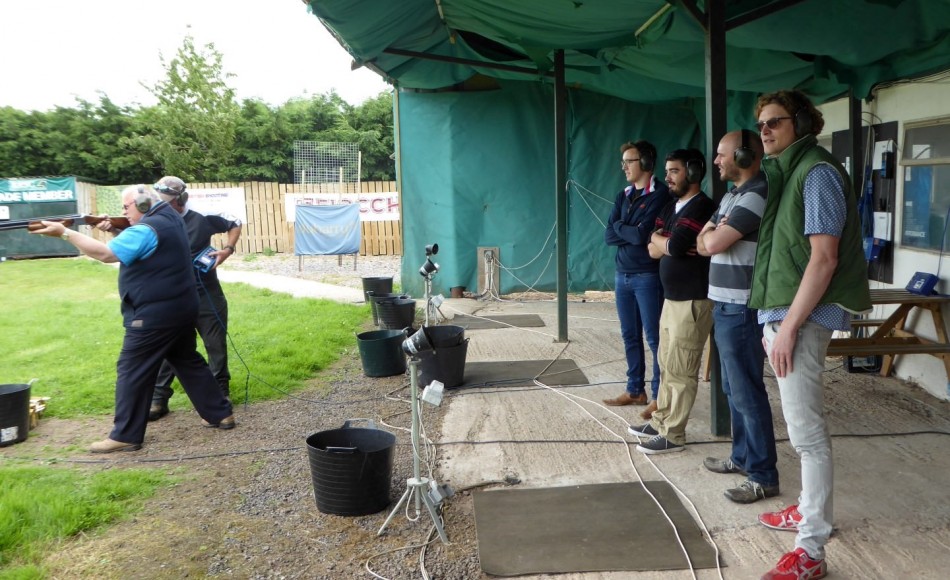 A super timber CPD day was held for our technical team with fascinating demonstrations by Repaircare's Frank Harwood and Laurence Beckford, Master Carver.
The team then visited Hugh Harrison Timber Conservators www.hugh-harrison.co.uk who showed them a wonderful wooden model of Westminster Abbey. Commissioned by Sir Christopher Wren & Nicholas Hawksmoor, it is undergoing repairs to water damage sustained during a fire in WWII.
The day also included clay shooting at www.lingshooting.co.uk - home of Somerset's Ed Ling who won a fantastic bronze medal in Rio. We didn't quite manage his level of expertise, but the Taunton office won the day!