Technical Blog - Class Q Permitted Development Order
— 06 Jun 2018 by Jonathan Rhind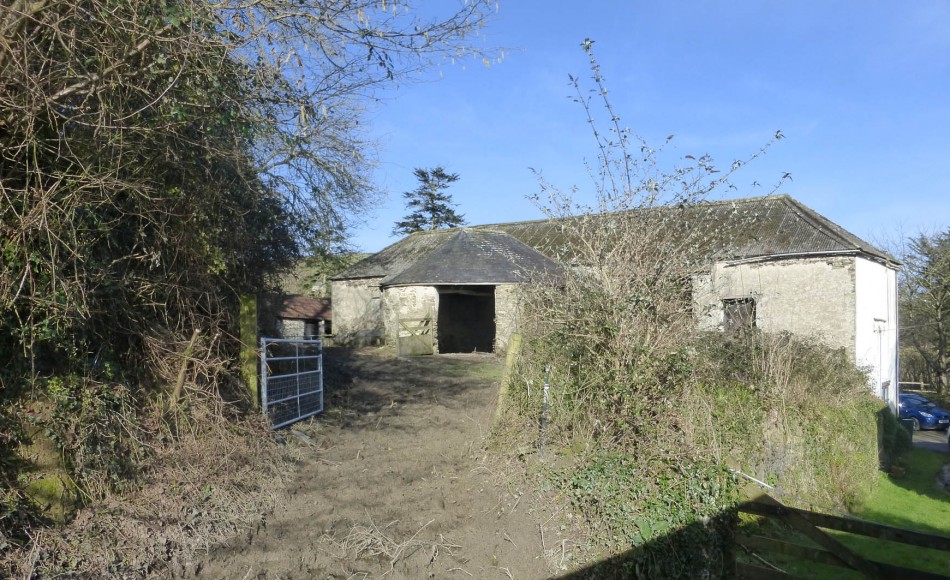 An increasing part of Jonathan Rhind Architects' workload recently has been barn conversions to change a barn into a dwelling.
Taking advantage of the Class Q permitted development order which came into force in 2014 you can convert an existing barn in a rural location into a dwelling without the need for planning consent.
These orders, which are not generally liked by planning authorities because they circumvent current planning policy, provide a means to build dwellings in open countryside.
Although fairly straightforward in principle the development order has undergone some significant changes as definitions within the PDO have been challenged in court.
Some of the basic criteria include:
• Last in agricultural use before / at 20th March 2013 and no change of use since.
• Structurally capable of conversion (recent change – April 2018 – allows some repair but must be proved by structural engineer's report.
• Not in curtilage of listed building, scheduled monument or in AONB, National Park or article 2 (3) land.
• Not affected by flood
• Subject to meeting traffic / highways requirement
• Must not be exceptionally remote from services
• A maximum 3 no. dwellings 100-465sqm and cumulative area 465 sqm
• Or a maximum 5 no smaller dwellings less than 100 sqm
• No external extension is allowed
In spite of these restrictions and the design challenges posed by changing an agricultural building into an attractive residential home Jonathan Rhind Architects have been able to produce some creative solutions.
In addition to the design challenges, it is important that you look into how you are going to finance your development. Mortgage lenders / finance companies often have additional criteria such as very high standards of insulation / sustainable building technologies or specific construction methods that you need to follow.
We will be happy to help you negotiate a path through the red tape to help you realise your dream of a house in the country.
Please get in touch to discuss your project further.