Technical accreditation – our successes and commitments
— 28 Nov 2017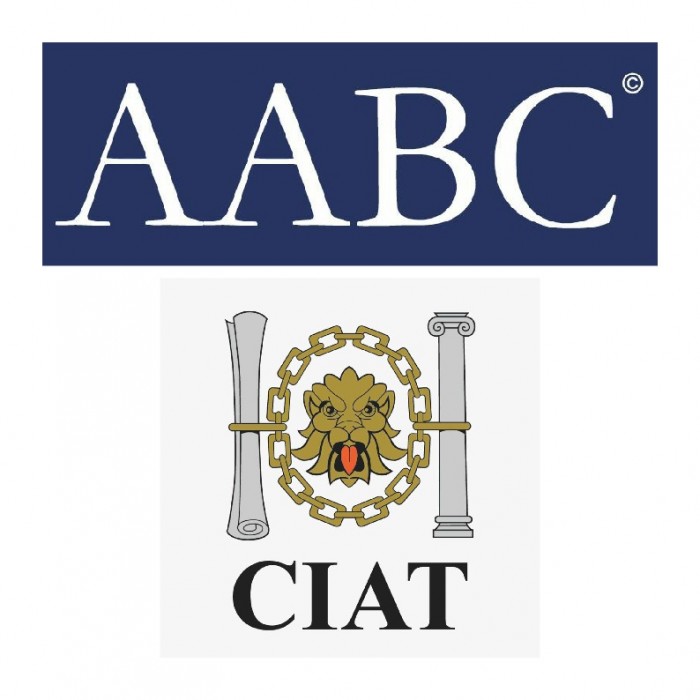 At Jonathan Rhind Architects, we are committed to professional development and are pleased to announce that we now have three CIAT (Chartered Institute of Architectural Technologists) accredited Technologists and five AABC (Architects Accredited in Building Conservation) in our team.
In fact, we are currently the only architects in North Devon who are AABC qualified, have 40% of the AABC in Devon and have one of the largest collective teams of AABC in any practice in the south west.
Our most recent team successes are Julian Clayton achieving AABC for the first time and Pete Thompson being awarded his CIAT accreditation.
Both accreditations involve a self-assessment of professional experience and demonstration of understanding and application of conservation or construction processes.
To achieve successful AABC Registration, Julian submitted details of five examples of conservation work completed within the last five years.
To achieve CIAT accreditation, Pete demonstrated an understanding of four core CIAT principles; design, management, practice and development.
Pete said: "I'm thrilled to now be an accredited architectural technologist and to have been recognised for professionalism and skill. Our team are dedicated to continuously improving and expanding our knowledge base and I think this can be seen in the high standard of work we consistently produce".
Jonathan Rhind, Director of Jonathan Rhind Architects said: "Our team is passionate about historic building conservation and approach to architectural design and detailing. We are proud to conserve and breathe new life into some of Devon and Somerset's most historically important structures".
"Understanding, best practice, and techniques are constantly evolving, so staying abreast of this is essential. I'm extremely proud of the team for proving their excellence and always looking to develop and improve."
These accreditations demonstrate our architects' and technologists' expertise, allowing us to work on extremely complex and sensitive projects to listed buildings, historic sites and conservation areas, as well as on large scale projects that may require a team of experts.
For full details of the AABC Register see - www.aabc-register.co.uk and CIAT see https://ciat.org.uk/
Click here for more information about our team's qualifications or read some of our project case studies here.