Team qualification: Rick's HNC
— 14 Aug 2018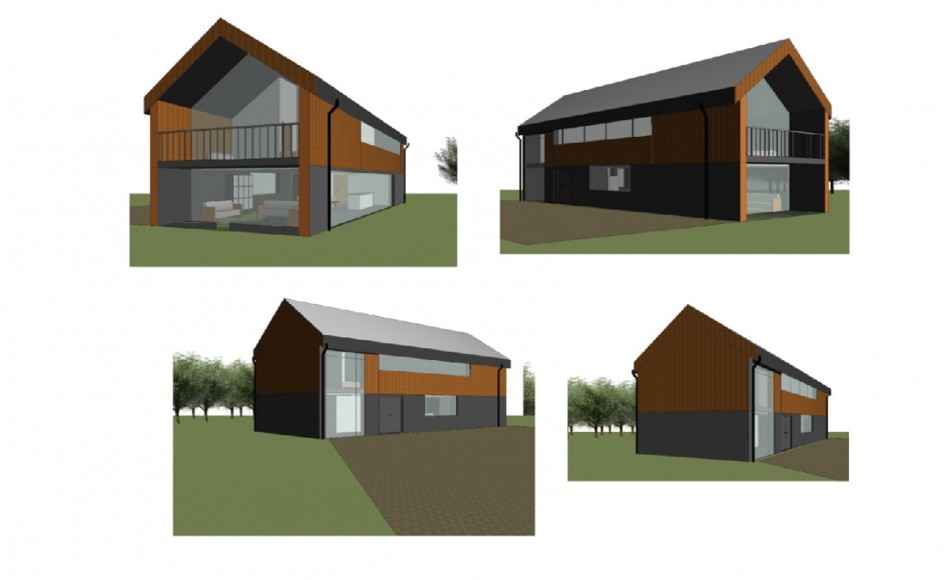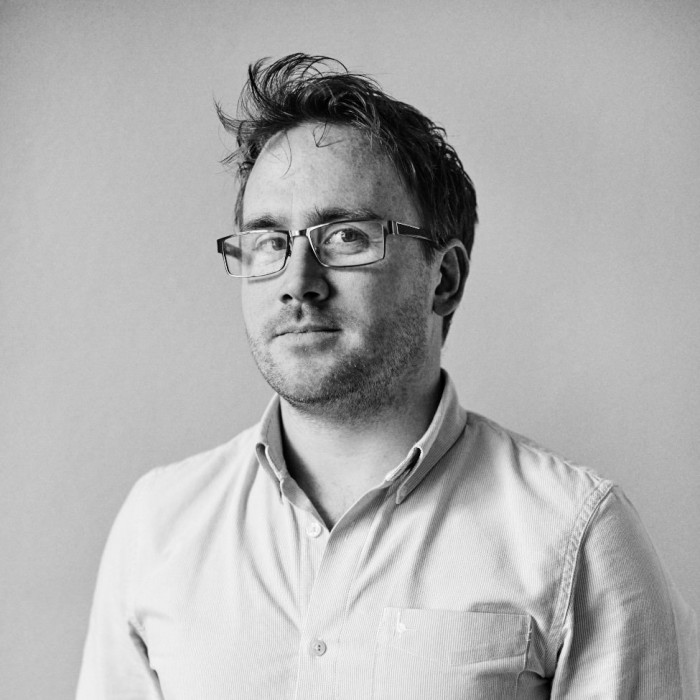 Congratulations to our Technician Rick Gilroy on being awarded a distinction in his HNC in Construction.
Rick who has been studying for the level 4 HNC for the past 2 years following a BTEC whilst working in our Devon office, was also awarded the course prize, which is a fantastic achievement. Rick completed the HNC in June 2018 and is now working full time with our team in Barnstaple.
Rick is now registered as an Associate Member of CIAT, and will be working towards his MCIAT qualification to become a Chartered Architectural Technologist.
Jonathan Rhind, Director of Jonathan Rhind Architects said ''This is a fantastic result. Rick has worked extremely hard and we are proud of what he has achieved. He has contributed a lot to the practice already and we are supporting him further in his studies and development, and are looking forward to his taking more responsibility on interesting and challenging projects."