Society for the Protection of Ancient Buildings 'Faith in Maintenance' Workshop
— 29 Nov 2015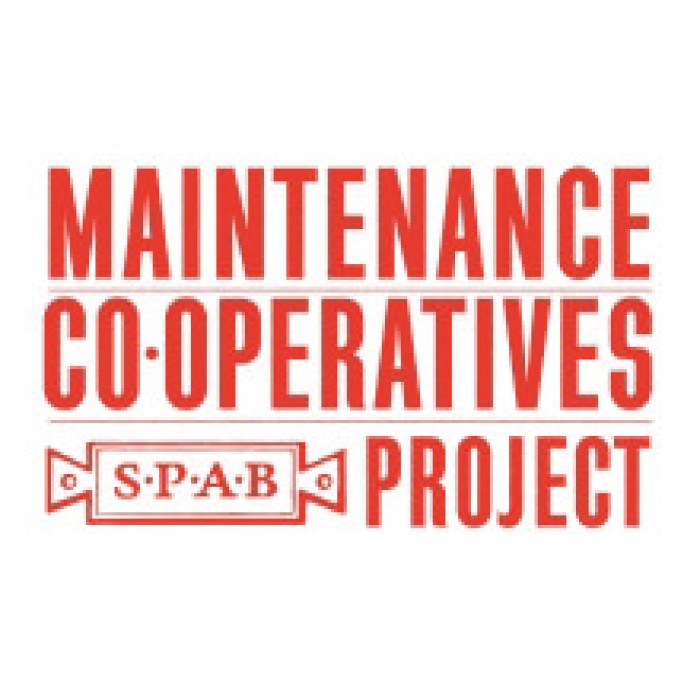 Martin Sturley-Hayes has recently been involved in the SPAB's Maintenance Co-operatives project, helping to encourage and educate volunteers caring for places of worship. The south west region's very successful survey training day took place last Thurs 12th November at St.Peter's, Shirwell, close to our North Devon office, with input from the practice on the principles of listing, and the history and character of St.Peter's.
Further sessions will be available and are aimed at highlighting the importance of timely maintenance to minimise more extensive damage to fabric and finishes and subsequent repair costs and disruption.
The SPAB's annual National Maintenance Week takes between 20-27th November and this year broadcaster, author, historian and archaeologist Neil Oliver (Coast, The Vikings, A History of Ancient Britain) is leading the campaign.
Follow this link to the Maintain Your Building website