Planning permission granted for Manor House alterations
— 18 May 2018 by Julian Clayton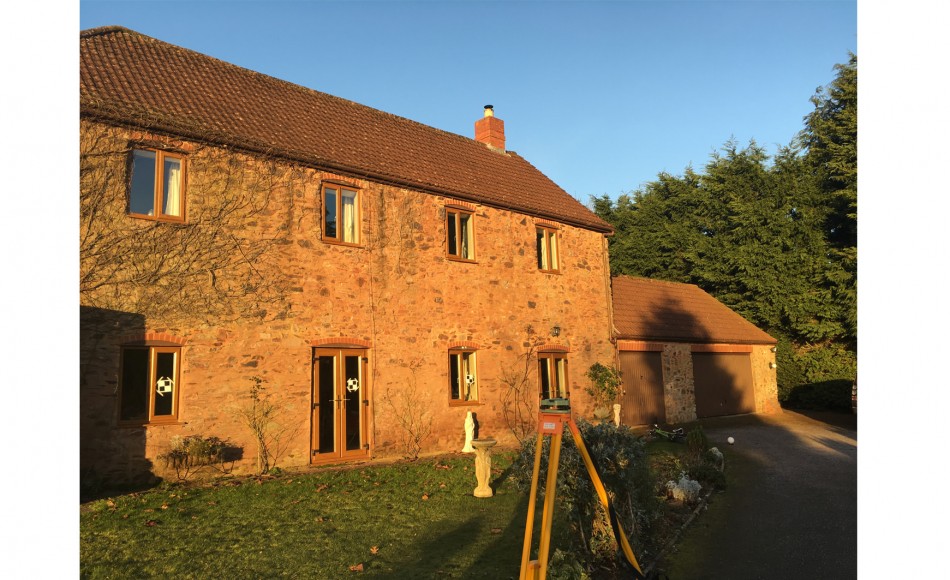 Jonathan Rhind Architects are pleased to confirm that planning permission was granted for the extension and alteration of Westleigh Manor, Somerset. Using the pre-application consultation process Jonathan Rhind Architects worked closely with Sedgemoor District Council to gain approval within six weeks of registering the application.
Set in an Area of Outstanding Natural Beauty (AONB) the proposed scheme comprises an extension and alterations to provide an indoor swimming pool, additional bedrooms including a master bedroom and a new garage.
Julian Clayton, the Senior Architect who is leading the project, said, 'we are particularly excited to be working on this project as our clients want us to adapt the existing building in the style of a Victorian Gothic Manor House'.
Work is underway on the working drawings and tender package with a view to starting on site after July. Have a look here at other private houses and swimming pools we have worked on.