JRA 30th Anniversary party
— 25 May 2016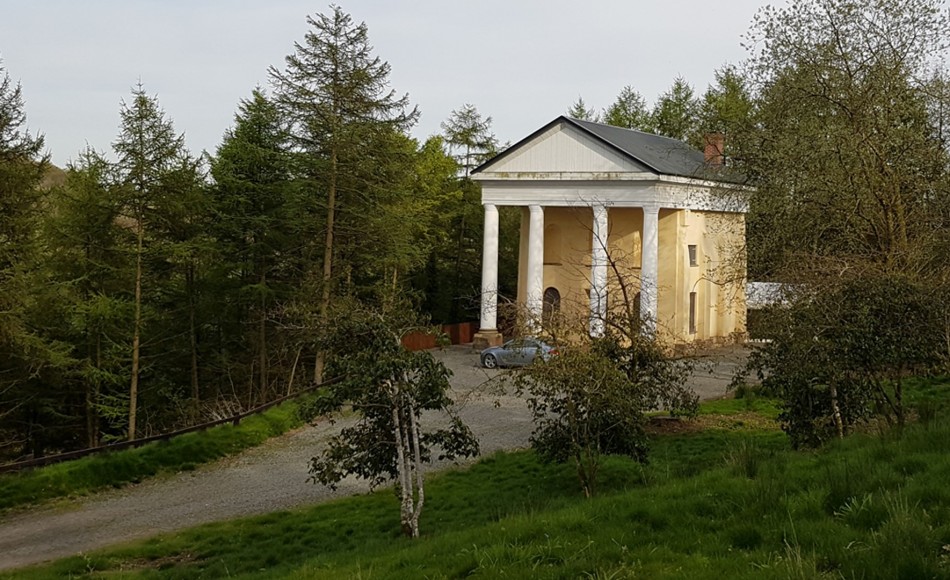 On the 6th May the practice celebrated 30 years of work with friends and colleagues who love and care for many of the important historic buildings in the south west, and whose interest, expertise and passion in the history of these buildings have resulted in many successful projects. There was much interest in the range and quality of our work and many comments of "I didn't know you'd done such a wide variety".
The event was held at Holwell Temple on the Castle Hill Estate, North Devon, a restored landscape folly of which, as the project architects, we are particularly proud. A hot air balloon, archery and drone flying were enjoyed by our guests and we certainly have great memories of the day.
We have a young, vibrant design team as well as the experienced older guard, and look forward to the next 30 years as a successful practice. If there is a project you are considering, please get in touch.