Job Vacancy for Architect
— 07 Mar 2018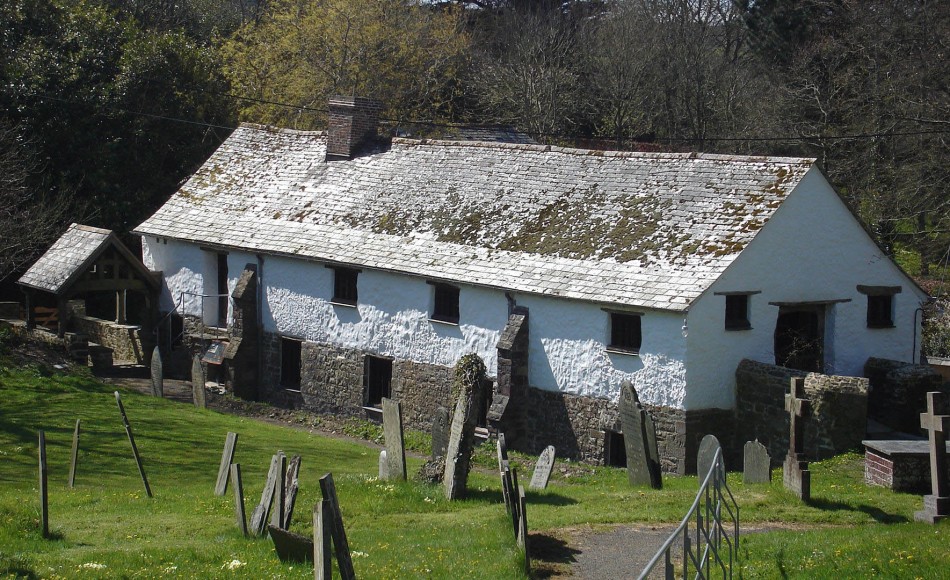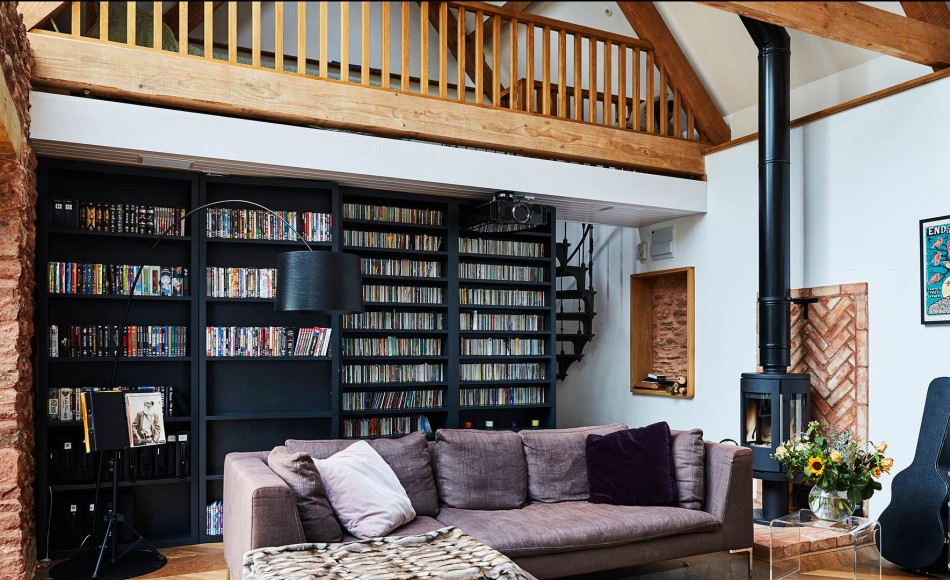 We are looking for talented individuals to join our expanding team.
Candidates will have a part 2 or part 3 in Architecture and a particular interest in conservation.
Jonathan Rhind Architects specialise in historic buildings conservation and re-use, and new innovative, high quality projects, often for difficult or controversial sites throughout the South West. We have worked on many of the region's finest ancient and interesting buildings.
Our current workload is an exciting mix of conservation and new build including country houses and estates, barn conversions, thatched and cob Devon farmhouses, church repair and a new church.
We have opportunities in Taunton, Somerset and at our main office at Shirwell near Barnstaple in north Devon.
You will be expected to demonstrate experience in design and construction and a lively interest in conservation. Previous experience in conservation would be a benefit but is not essential. Clarity in communication and presentation is crucial.
Please demonstrate your previous experience and CV on a maximum of 6 sides of A3 including drawings and hand sketches. Please also include a short covering letter or email (max 250 words) to articulate why you are the person for the role and how we will benefit your development as a conservation architect.
Please submit your application electronically to our recruitment team at [email protected]