Historic England/Society for the Protection of Ancient Buildings - Conference
— 14 Nov 2015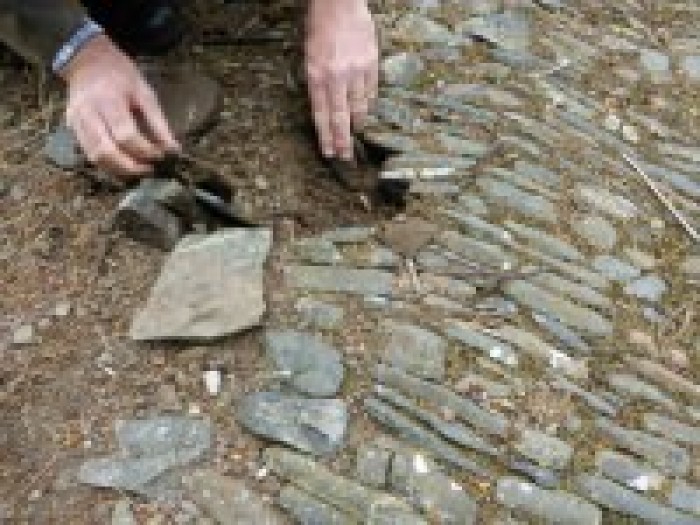 Historic England and SPAB are running a joint conference on cobbled paths in Exeter on Friday 27th November, to be chaired by Jonathan Rhind.
It is based on Devon paths because of the density of cobbled paths; often in churchyards, but also found in many old towns and villages, as well as courtyards to houses, farmyards and farm buildings. These historic paved surfaces are under threat due to the cost of maintenance; lack of understanding of how they operate effectively; blanket solutions to accessibility and health and safety requirements.
Historic England and SPAB have set up a project to look at the range of possible approaches to the maintenance of these paths, which is being carried out by Joe Cox and John Thorp of Keystone Consultants, Exeter. John Alexander has been contributing to trials to provide guidance on good practice for maintenance, repair and improvement.
The event is now fully booked, however it is hoped to be able to provide a video of the principal conference elements and guidance notes will be issued.
For more information follow the link below:
https://www.spab.org.uk/spab-events-awards/events/
Download PDF to view more images.