Exciting times for The New Lupton Project
— 28 Feb 2017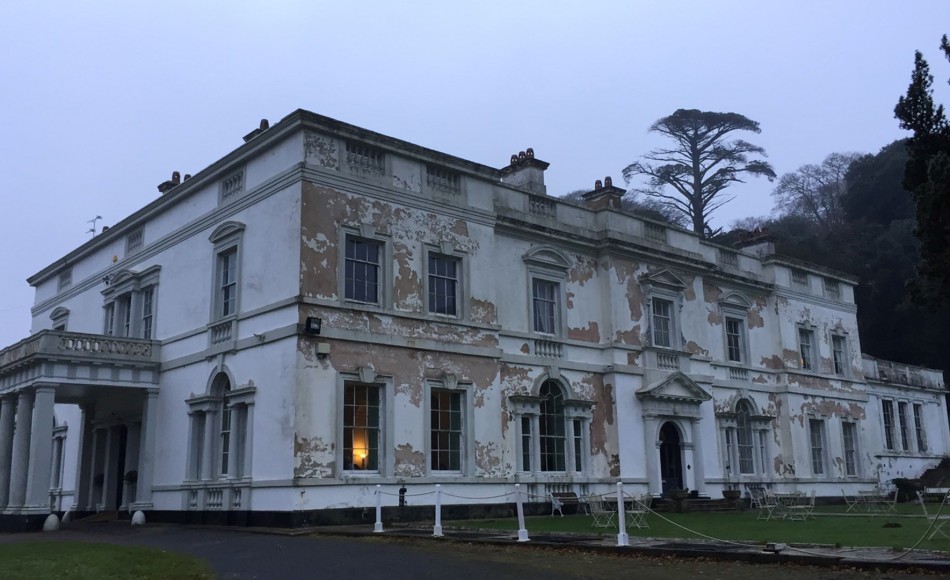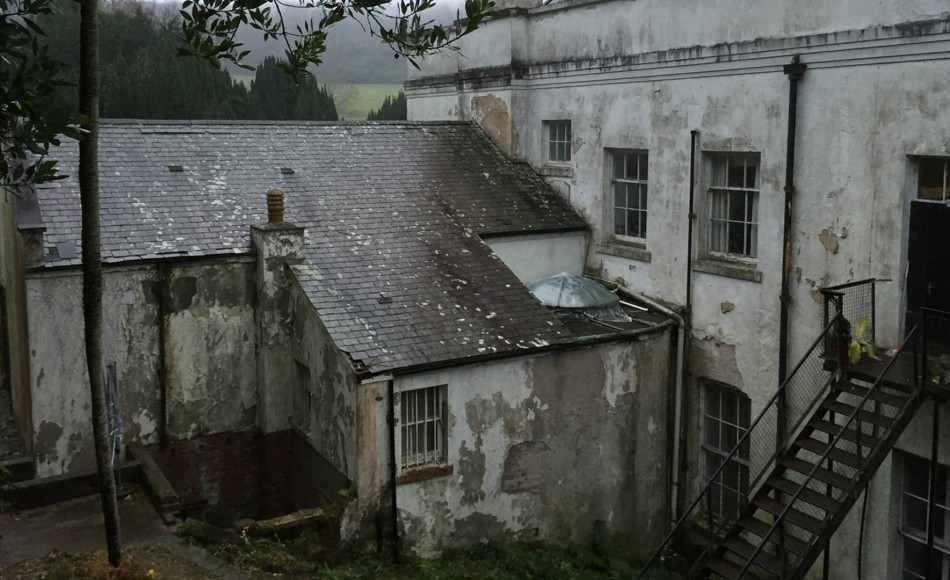 We are excited to announce our appointment by the Lupton Trust to help the charity group prioritise and carry out repairs, maintenance and improvements to the Grade II* Manor house and grounds.
The former mansion set within historic parkland dates to the Doomsday survey c1086 and has an interesting history, including being rebuilt after a substantial fire in 1926, being used by American forces in the Second World War and later as a hotel and then for Fenton, The Lupton House, and Gramercy Hall Schools.
After remaining empty from 2004, The Lupton Trust was formed in 2008, set up to breathe life back into Lupton House by restoring the house and gardens and using the various buildings for community activities, as well as finding ways for local people and groups to enjoy the historic setting and generate income to maintain and enhance it.
You can find out more about the house and Trust at:
http://www.discoverlupton.com/the-project.html
https://www.facebook.com/discoverlupton/
The Trust has already restored and opened to the public several of the principal rooms in the house and the Coach house Café. The house and chapel are available to hire for wedding ceremonies, conference space and celebrations.
The Lupton Trust has received a Repair Grant from Historic England to carry out the next phase of works. The total grant awarded is £80,678 which will provide funding towards project development work including surveys and urgent repairs to the house, Italianate Garden and outbuildings.
We were interviewed by a Trustee panel, including an architect from Historic England, just before Christmas about our proposals with a project team of like-minded historic building consultants. We were appointed on our suggestions for a cost-effective approach to managing repairs and planning for the future.
To find out more about our work on historic houses, see our projects here: http://www.jonathan-rhind.co.uk/architecture-projects/houses/
Check out other members of the project team: -
PCA Consulting Engineers http://pcaconsulting.uk
South West Archaeology http://www.swarch.net
Richard Green Ecology http://www.richardgreenecology.co.uk
Mildred, Howells & Co. http://www.mildredhowells.co.uk
Quadrant Surveys http://www.quadrantsurveys.com