Accreditation Success for David Bridges
— 27 Mar 2017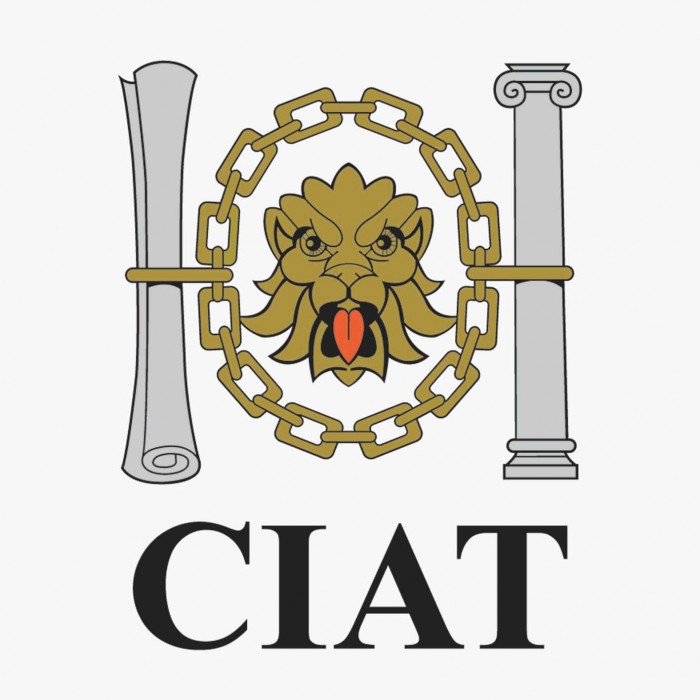 We are pleased to announce that David Bridges has achieved accreditation to Chartered Architectural Technologist, MCIAT.
David has been with the practice since 2009 and is an experienced and key member of our technical team.
To achieve MCIAT accreditation David submitted examples of his work at the practice which illustrated his experience in architectural technology, design and detailing.
Projects ranged from new build pool houses, extensive refurbishment of a 15th century grade II* listed farmhouse to contemporary extension of a late medieval former Priest's House in a Conservation Area.
One of the case studies David used in his application was the beautiful new build pool house in East Devon - see more about it here
The Chartered Institute of Architectural Technologists (CIAT) is the lead qualifying body for Architectural Technology and represents those practicing and studying within the discipline. CIAT qualifies Chartered Architectural Technologists, MCIAT, and professionally qualified Architectural Technicians, TCIAT.
More information about CIAT can be found at http://www.ciat.org.uk
David and Darryn Marrs are now working towards their applications for CIAT Conservation Accreditation.
Congratulations to David from all the JRA Team for your hard work and recognition of your skills and experience.
Project photos reproduced courtesy of www.oiphoto.co.uk, Original Image Photography