Conservation works to Manor barn roof completed
— 07 Nov 2018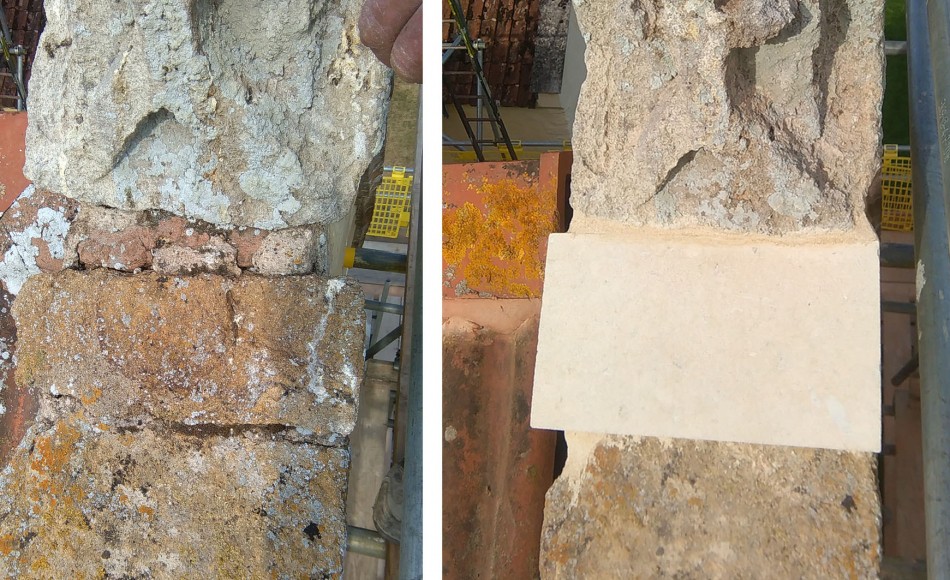 Jonathan Rhind Architects have finished works to update and repair the barn roof at Grade I listed Gurney Manor. The Manor is owned by the Landmark Trust, for whom Jonathan Rhind Architects have completed several conservation projects in the past.
Gurney Manor itself is late medieval, and survives with many of its medieval features remarkably intact including a tiny oratory and a pentice (covered passage).
The barn forms part of a courtyard around which the Manor is built. The barn roof had fallen into disrepair, and needed conservation works to the roof to ensure the continued survival of this historic building. This included extensive repair to the oak roof trusses and rafters as well as stonework repairs. Jonathan Rhind Architects acted as contract administrators and project managers ensuring that the works were completed safely and to a tight time frame whilst the rest of the Manor was in use as a holiday rental.
Working with the contractors, historic building specialists Corbel Conservation, it was possible to minimise the impact on the business, to ensure that the Manor could continue to be occupied while works were carried out on the barn roof.
Project lead, Senior Architect, Julian Clayton said, 'although this was not a large project the time and space constraints and the technically challenging repairs to the roof structure made this a very interesting project to work on.'
Please see the Landmark Trust website to find out more about the Manor.
To read more about conservation works that Jonathan Rhind have carried out, please see our project page.