Technical blog - Budgets for conservation work: historic value
— 26 Nov 2018 by John Alexander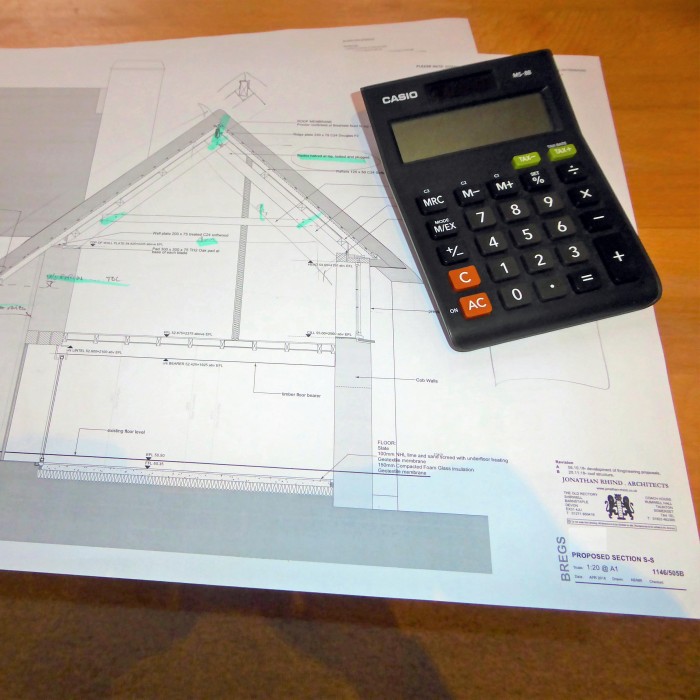 The budgeting of building work is difficult and requires specialist expertise.
It is essential to define the detail of the work, however, the potential full scope of the task is unknown until work starts.
With experience, certain hidden defects in the building fabric can be anticipated and appropriate budgets apportioned to deal with this work.
Sometimes work is not essential but prudent to carry out – for example, if parts of the building have become accessible through the erection of a scaffold.
For a realistic budget to be established, the site requires a condition survey, allowing for the scope of re-roofing, structural and external joinery repairs to be established. The upgrade of building services will form a significant part of any budget and it is often the case that both the electrical wiring and the plumbing (including drainage) will need to be completely upgraded to meet modern standards.
In short:
The condition of the building fabric must be understood, with an experienced practitioner anticipating hidden defects.
The total budget should be set against an outline schedule of building work, with an allocation for each item (including scaffold access/protection). Some parts of the building which are covered up but should be included in the work if suspect.
The budget should include a sum for unknowns - generally 10%-20% of the budget depending on the nature of the project.
The budget needs to include at least 10% to allow for contractor's overheads.
Programme - the budget should allow for enough time to do the work in a suitable sequence, to allow for ecology (bats, birds etc) and any necessary consents.
Jonathan Rhind Architects have extensive experience in providing initial outline budgets and programmes for conservation building projects and for insurance valuations. To discuss your project please contact us.