Birch Farm, Woolsery - Garden Farm
— 21 Jan 2021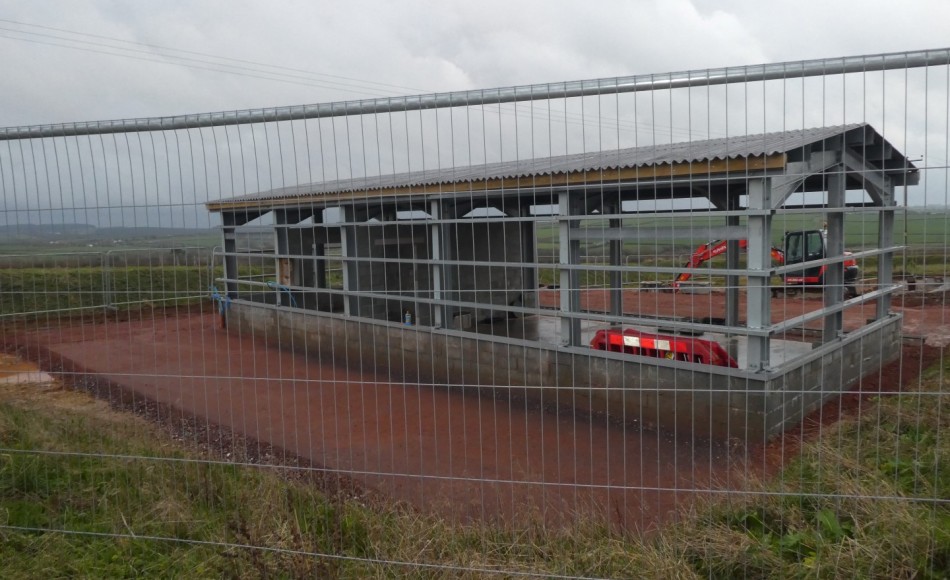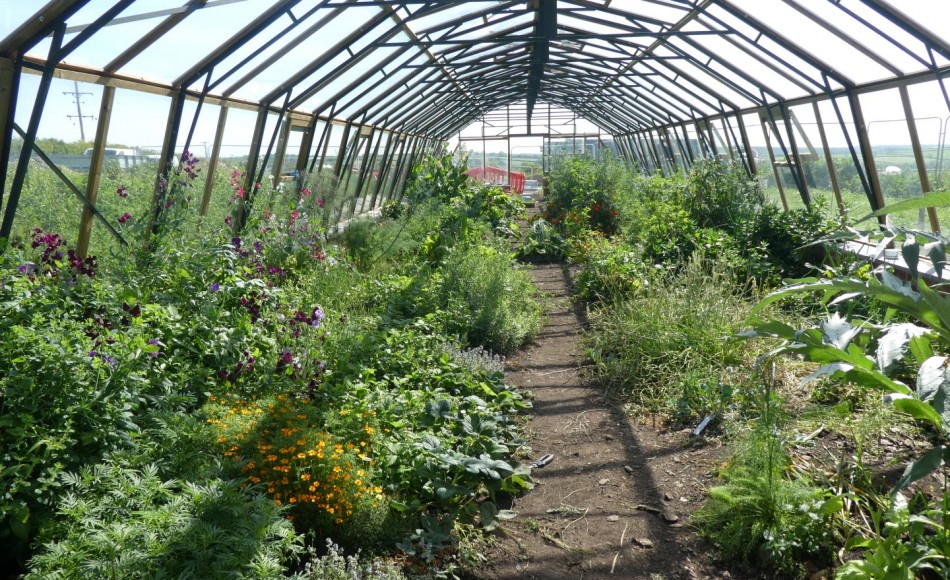 Following on from the Farmers Arms public house and chip shop projects and the ongoing Manor House and shop renovations, the regeneration of parts of Woolsery village continues with a new Garden Farm, designed to support the village with a supply of fresh farm produce with extremely low food miles.
Work is progressing well in building the large Potting Shed - designed to accommodate gardening and other functions such as training and dining. The roof and walls of the building are nearing completion so the fun begins with fitting out of the spaces within. Many of the rooms command fantastic views of the proposed Garden Farm and the valley to the south.
Some of the spaces have been designed with plentiful natural light for the propagation of seedlings and the hardening and drying of vegetable produce while other areas have been created for the long-term storage of apples, potatoes and other root vegetables.
At the same time a small vehicle shed is nearing completion which will contain storage, a workshop and the mobile machinery specifically to be used on the Garden Farm.
New designs have been developed by Jonathan Rhind Architects for a standalone gazebo in the Orchard to house outdoor summer functions. Alongside this, the landscape design is being progressed by nationally renowned landscape designers Urquhart & Hunt and a sensitive external lighting design by Michael Grubb Studios.