A Year in Milan
— 03 Oct 2018 by Jacob Westerman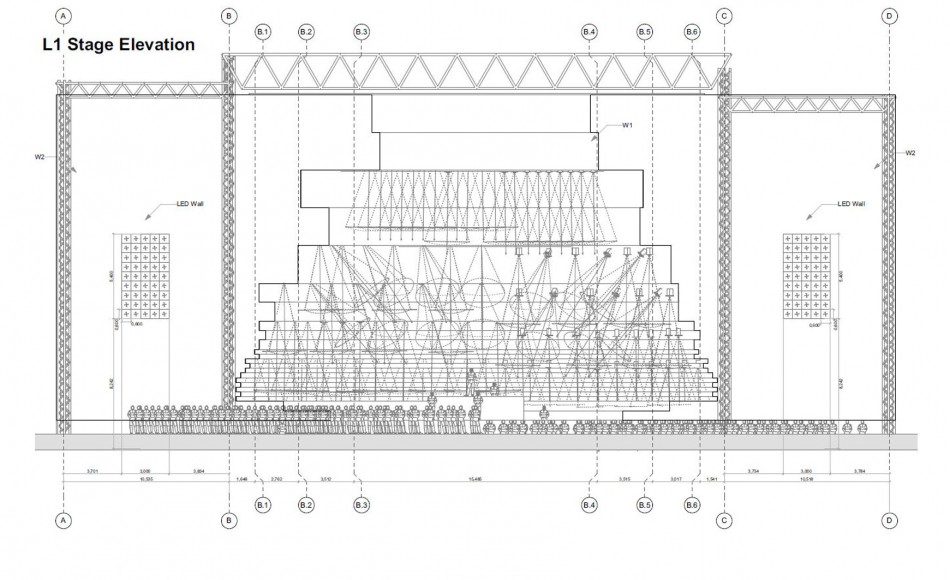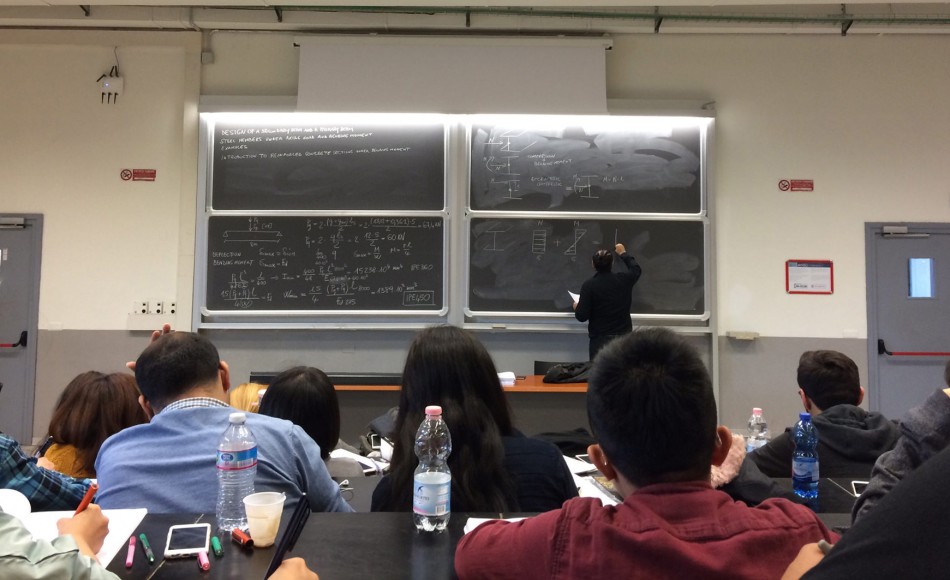 This summer, Jacob Westerman returned to our North Devon office between his studies of an MSc in Architecture at the Politecnico di Milano, a university recently ranked 9th in the world for studying architecture.
Jacob is now back in Milan studying his 2nd year of the MSc and whilst with us he reflected on his interesting first year in Italy.
'The academic year in Italy is divided into two 6 month long semesters, each with an exam period that lasts a month. The only holiday periods are Catholic religious holidays and August when it is considered too hot and there are too many mosquitoes to work/study.
The degree program is fairly intense and involves both group and individual projects to encourage collaborative practices whilst ensuring individualism.
The classes were both taught and self-learning, with regular reviews with the professors. In-between classes you are expected to read different books and articles weekly and biweekly with oral exams to demonstrate knowledge retention.
Academic highlights included:
Building construction Studio – Taught by a professor Nastri: For this studio we had to design three small sized projects to a fully resolved technical solution: a popup levi's shop, a pavilion for the Dubai Expo, and a stage design for an Italian rock band (Litfiba), the band is currently reviewing the student projects and will select the one they prefer to take on tour. I greatly enjoyed this class and learnt a lot about steel frame design. There was also a theoretical aspect to this class where we had to learn about designing structures within a seismic region. Further classes looked in depth at theoretical structural design of buildings for seismic areas, which Italian architects are required to have a fundamental understanding of due to the geographical nature of Italy. These classes were very challenging.
Interior Design Studio – Taught by a professor Marta: For this studio we had to repurpose an abandoned building from the Fascist era of Italy it was a former colonie - a summer camp located in the mountains close to the village of Renesso near Genoa. The design that we produced was for a theatre with a classical stage, and a flexible contemporary stage with a fully movable floor; a jazz bar, a music shop, a day care centre, and a rooftop terrace. We were also required to calculate the thermal performance of the existing building and then produce a heating and insulation design & report. I really enjoyed this class.
Venice Biennale
At the end of the year I was fortunate enough to participate in an exhibition at the world-famous biennale where some models from two of my projects were exhibited.
Life in Italy
Italy is famous for its food for good reason. It is amazing. Italians drink an espresso almost every hour, and now so do I. I went to Italy with a reasonable level of Italian (I had already studied in Italy before) but now there are situations where I feel more confident speaking Italian than English – especially when ordering coffee.
Despite Milan being a fantastic city the Milanese rarely spend the weekend in the city, preferring to go the nearby lakes, beaches or mountains, a cultural norm I can fully appreciate.'