A trip back in time to the 16th Century
— 26 Jun 2018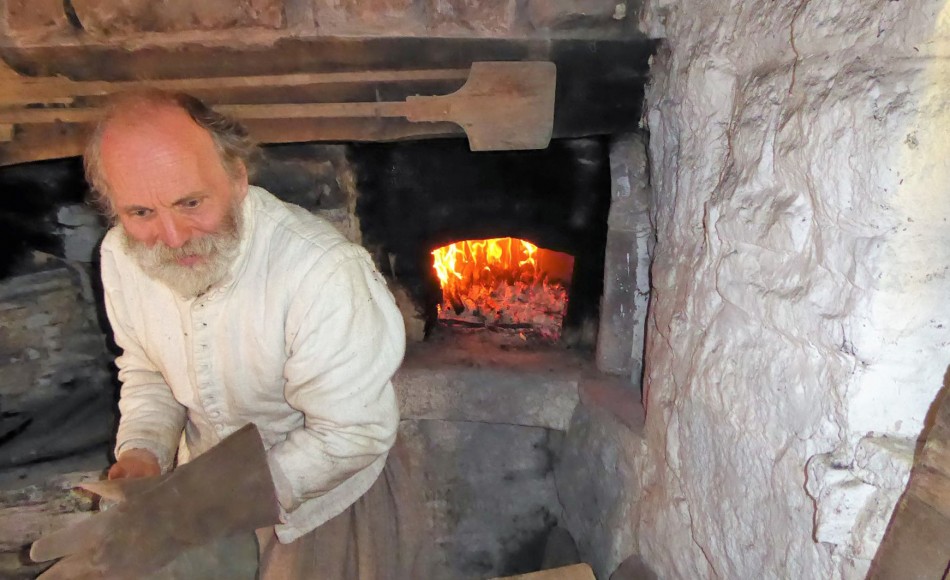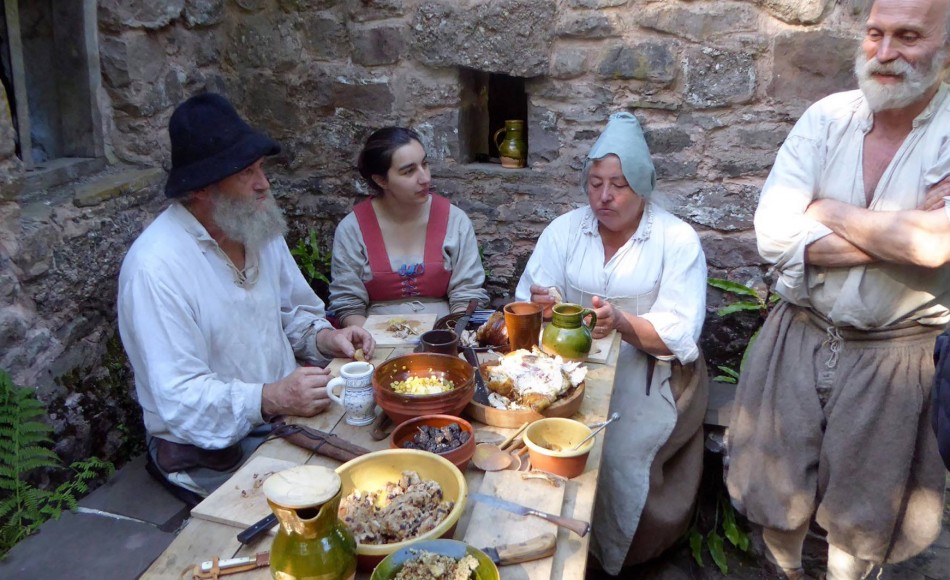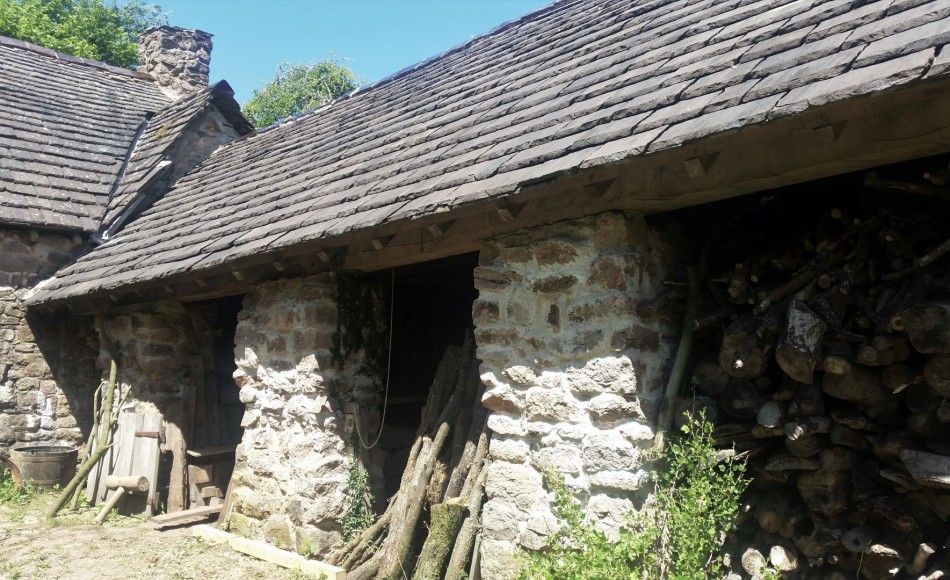 Late last week, Director John Alexander and Architect Jonny Poland spent a day in South Wales learning about 16th Century dwellings and how they were used by the people of the time.
Grayhill Farm is an experimental, living archaeology site in Monmouthshire, which has been returned to how it would have been in the late 16th/early 17th Century. There are several buildings on the 15-acre site including a longhouse and pig sties which would have been occupied and used by rural farm workers. Volunteers demonstrate how people would have lived and worked in these buildings using period equipment, tools and methods to produce food etc.
John and Jonny experienced the firing of a traditional oven and watched how the food was baked, as well as learning how an early fireplace would function for heating liquids, frying and spit roasting.
John Alexander said, 'experiencing how aspects of buildings from this era function is fundamental in understanding the architectural significance of the key features of these buildings.
Exploring the arrangement and nature of the external spaces around the dwelling is also invaluable in understanding how these sites developed over time and came to include key features such as a duck wall and bee boles.'
John and Jonny can bring the knowledge they gained from this experience to better understand historic buildings and how they can best be conserved, renovated or adapted to meet the clients' needs.