A look back at historic conservation in the past
— 11 Jul 2018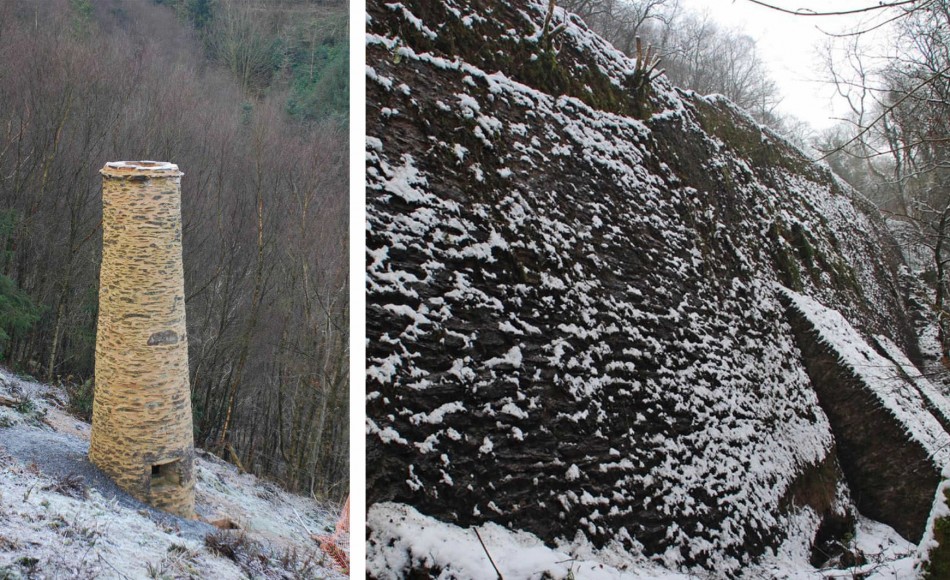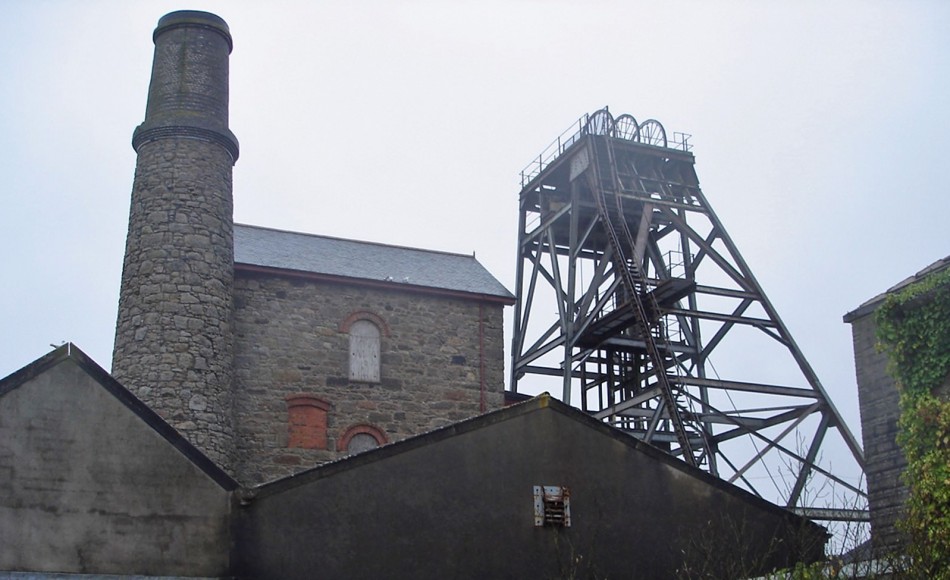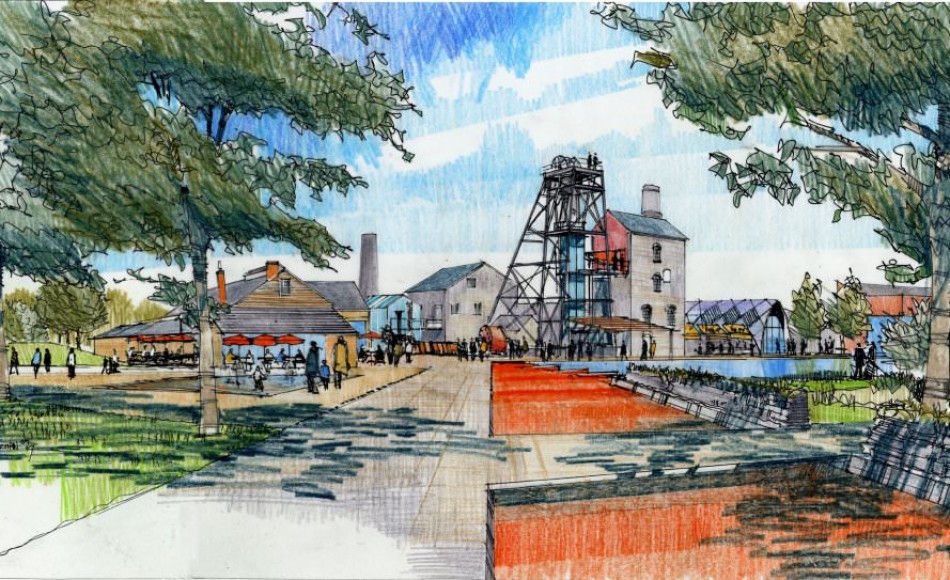 Here at Jonathan Rhind Architects we enjoy working on a variety of different projects. Whether it is the conversion of an agricultural barn, a new build pool house in an historic setting, rethatching a cob cottage or repairs to a Grade I listed Church we have architects with the knowledge and experience to get the job done. However, we thought it would be interesting to look back at some of the pure conservation work that we have done.
When Landmarc, who manage the Defence Training Estate for the MOD, approached us to ask if we could oversee joinery repairs and reconstruction of Tregantle Fort, we were delighted to take on the project. The largest land fort in the Plymouth defences, Tregantle Fort is one of the seventy or so Palmerston forts which were built by the Victorians to defend the British coastline from a suspected French attack. It was built to house 2,000 men and 35 guns and has a self-contained ditched keep which was designed to be defensible even if the rest of the fort had fallen.
The fort is a Scheduled Ancient Monument and still contains many original features. The doors and windows of the inner keep were rotting in the damp seaside conditions and we undertook a detailed survey, and organised paint analysis before preparing drawings and specifications in a very tight time scale. The extensive works have returned the fort to a usable condition and it is currently used by the MOD for training exercises.
Another of Jonathan Rhind Architects' challenging conservation projects was work to the three iconic sites which collectively make up the remains of the West Somerset Mineral Railway. Built from 1857-64 it was designed to take iron ore to Wales for smelting, but closed in 1898 after the mining operation became unprofitable. The sites which needed work were the Bearland Ventilation Chimney, the Incline and the Engine House.
The Bearland Ventilation Chimney, another Scheduled Ancient Monument, had deteriorated into very poor condition. Jonathan Rhind Architects undertook to stabilise, repair and conserve this iconic building - quite a challenge due to the isolated hillside location amidst thick forest with an unsafe mine shaft below.
The Incline, a 1km long railway track with a substantial revetment wall, weirs, culverts, under-bridge and a winding house is also a Scheduled Ancient Monument. Works included the selective removal of trees to protect visitors and reduce the risk of damage to the archaeology; and repair of the principal masonry structures.
More consolidation and excavation took place at the ruins of the Engine House, and Jonathan Rhind Architects' collaborative approach ensured co-operation with other work to enable access and interpretation for future visitors, which was taking place in parallel.
Jonathan Rhind Architects are able to provide architectural services for a wide range of projects from conservation, to difficult or controversial sites, to innovative re-use of historic buildings. To read more about any of our varied projects please see our projects pages.