St Mary's Church, Willand
— 20 Jun 2018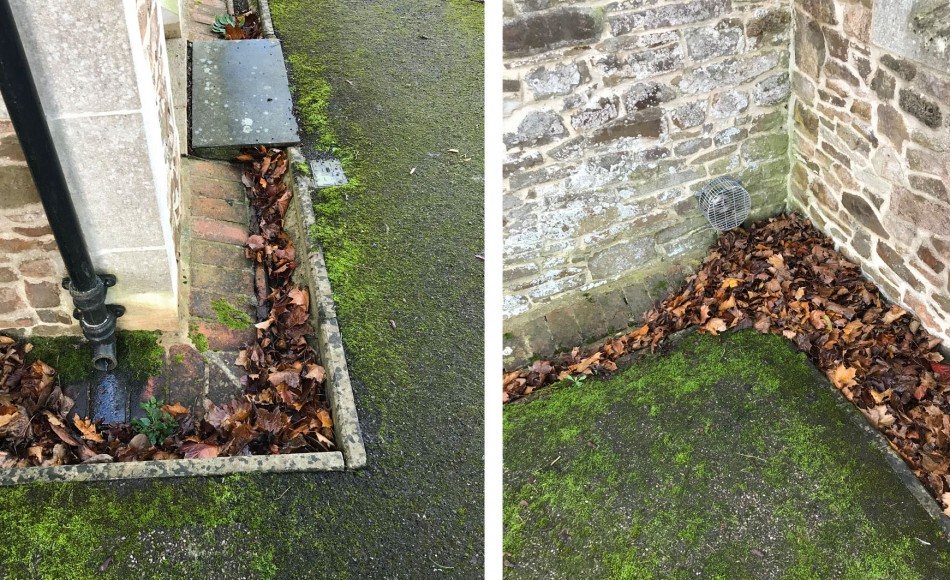 Jonathan Rhind Architects are working in close consultation with the Parochial Church Council (PCC) of St Mary's Church, Willand to enable the repair and restoration of the charming 15th Century Church.
The settlement of Willand is believed to date back to the iron age, and although there is evidence of a village Church dating back as far as 1263, the current building was built 5-600 years ago. The Church is grade I listed and houses one of the oldest surviving rood screens in Devon.
It became apparent from the latest quinquennial inspection carried out by Jonathan Rhind Architects that significant repair was required to underpin walls which had been undermined by the roots of a Cypress Tree, as well as poor drainage due to damage to the Victorian rainwater drainage system.
Work will include replacing the surface water drains with a low maintenance system to resolve the issue of water pooling around the base of the church walls. Rainwater goods such as gutters, brackets and flashings also require repair and replacement to prevent further water ingress into the walls.
Repairs are also required to the stonework, including the detailed gothic window tracery, which has been damaged by previous cement repairs resulting in trapped moisture causing cracks, spalling and degradation of the stone. Repairs will require both traditional conservation work and specialist decorative repair in stone carving and lime mortar sculpting.
The Church have created a Building Restoration fund to raise funding for the cost of these repairs and have been making good progress, Reverend Simon Talbot, Rector of St Mary's said 'On behalf of the PCC I can only express our sincere gratitude to everyone who has contributed, however large or small, for their generosity in our efforts to preserve this focal point of our village life for future generations.'
Mark Raby of Jonathan Rhind Architects added 'It is essential that ongoing repairs, restoration and maintenance are carried out to ensure that St Mary's is protected for the future, and it is fantastic that the community are coming together to support this project. Jonathan Rhind Architects have many years of experience in managing conservation projects such as this and we are looking forward to contributing to the preservation of St Mary's.'
For more information on the work that we do on church and community buildings please see our projects page.