Part I Architectural Assistants continue their learning journey  
— 27 Sep 2022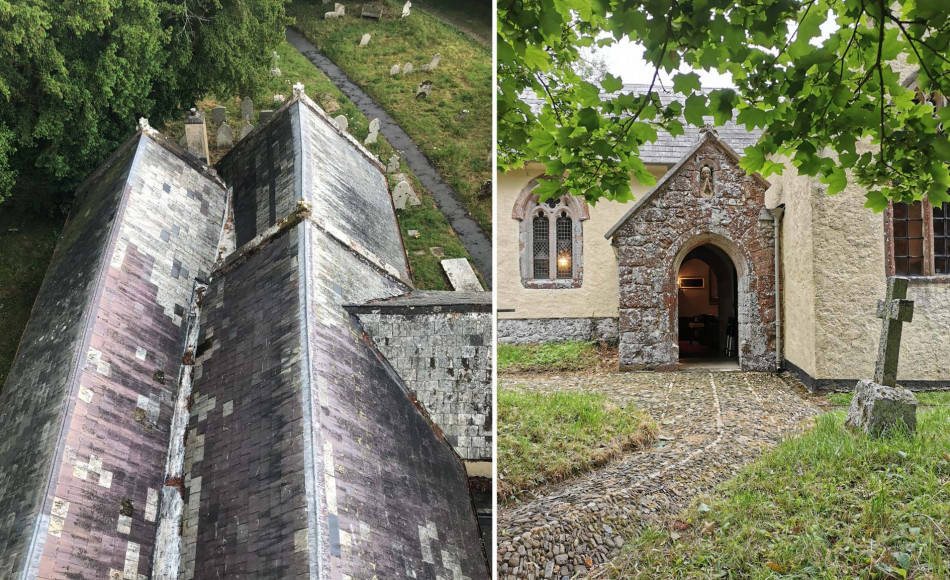 We are delighted that Lillie Coxon and Twearly Peaster have been offered places to continue their studies following their Part I placements with us in the Taunton studio. They have both impressed with their enthusiasm, clear thinking, and exacting design skills, and they have been valuable and industrious members of the team.
During her time at Jonathan Rhind Architects, Lillie worked on many projects, and was part of the team putting together early designs for the upgrades and additions to Burgh Island Hotel, the iconic Grade II listed Art Deco 'great white palace' in Devon. She was also involved in planning for the conversion of a dilapidated barn to living accommodation, and renovation and extensions to a Cottage in North Devon. Her input ranged from technical designs to liaising with contractors, consultants and clients, and putting together packages at various project stages.
Lillie is continuing her studies at The Bartlett School of Architecture at University College London, one of the highest ranking Schools of Architecture and the Built-Environment in the world.
Twearly is moving on to study at Central St Martin's College – renowned as a centre of excellence for art and design. At Jonathan Rhind Architects, Twearly was also involved in many projects including the designs for Burgh Island, sketching and modelling perspectives for the proposed designs amongst other costing, design and scheduling work. She was also involved in preparing tender packages for a church project in Devon, liaising with the Parochial Church Council and developing technical designs; working on the project on site and in the design studio.
The work Lillie and Twearly have done in their time at Jonathan Rhind Architects has been exemplary and we are pleased to have been able to support them at this stage in their career. They will both no doubt approach their continuing studies with the same dedication they brought to the practice and we wish them all the best.