Our practice is getting zero carbon ready
— 26 Apr 2021 by Mark Raby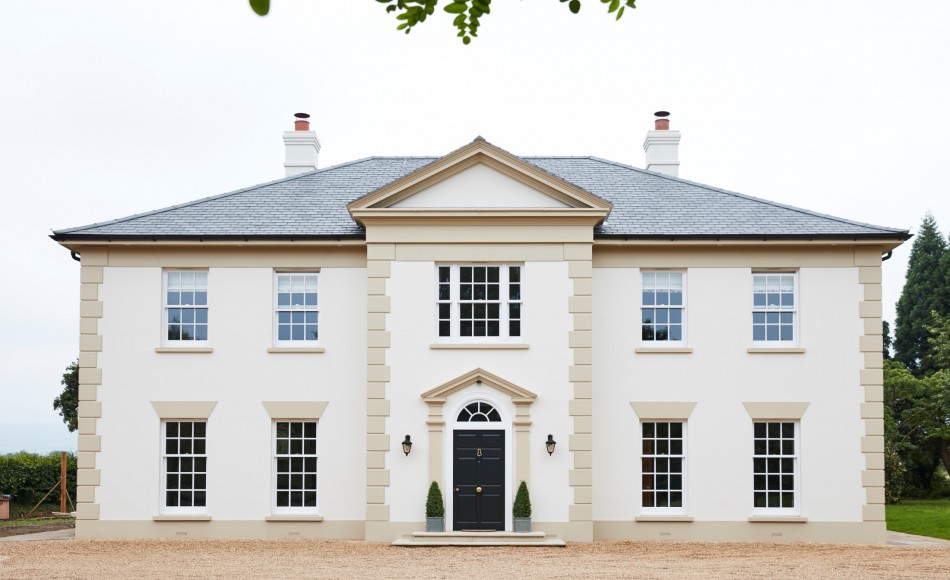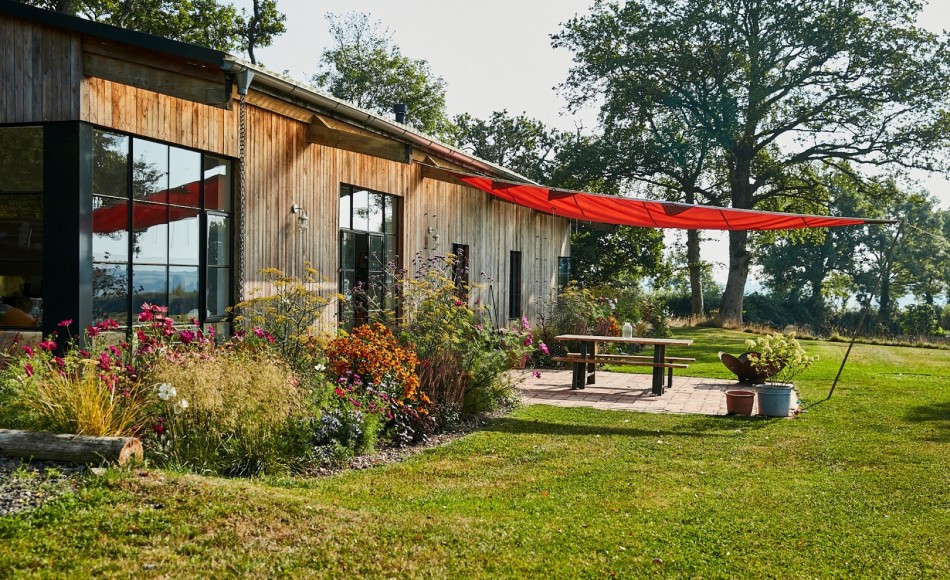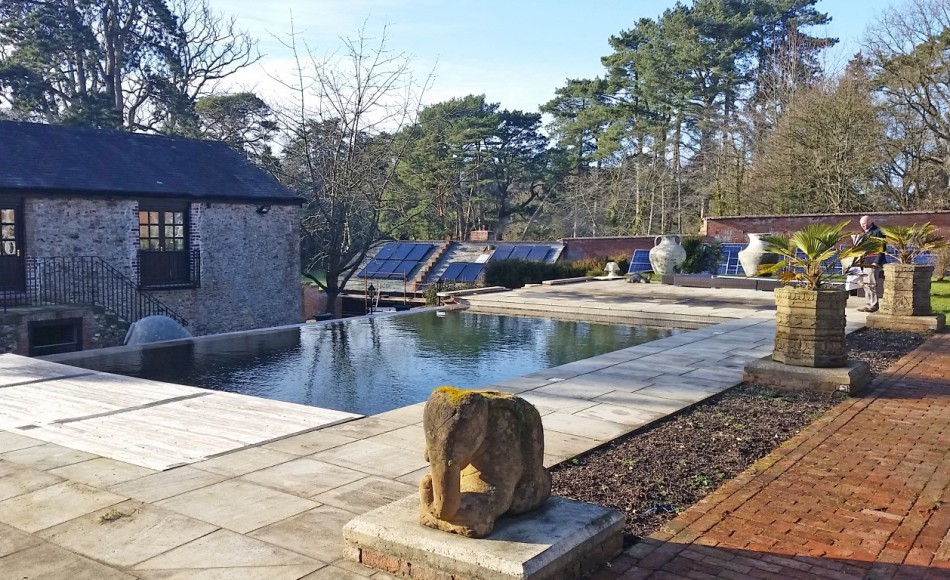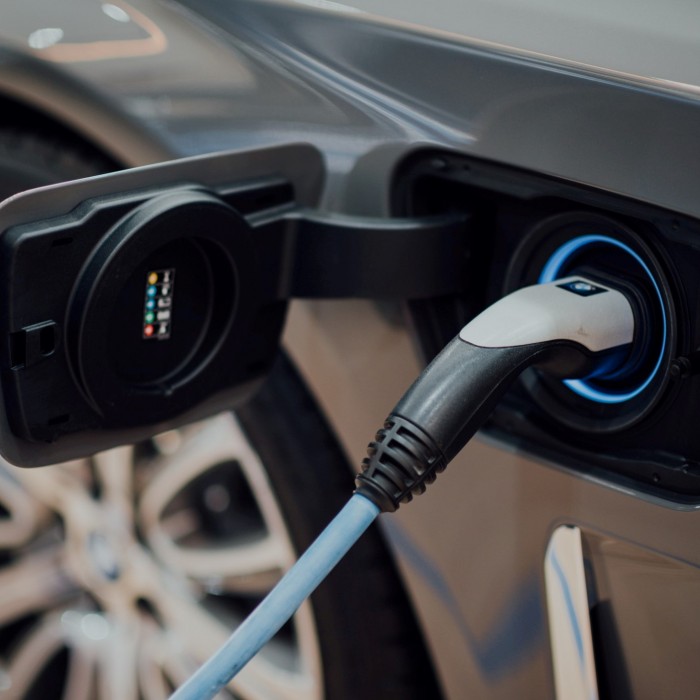 By 2025 the Government has pledged that all new buildings need to be zero carbon ready. This is a stepping stone, currently billed as 75-80% improvement on current building regs. By 2050 all buildings including existing buildings will need to achieve net zero emissions.
To meet these aims we are looking at how we use, alter and build sustainable buildings, historic existing buildings as well new builds. We want to ensure our clients are informed and give them options.
This whole topic can seem huge. We want our clients to feel engaged and empowered and so are planning on producing a series of blogs and tools to explain techniques, sensible targets and possible costs related to their project. We want to be understandable and collaborative rather than preachy and learned. We need clients to understand what they are trying to achieve and how they can do it, so that targets are not simply dropped as the pressure and costs of construction mount.
We also want to run our practice and operate to similarly achieve net zero energy and demonstrate good practice in working places and ensure all our operations are sustainable. Similarly in our office we will be adopting sensible, measured and realistic targets. We see these as both defined targets to achieve now, and wider aspirations for our practice, such as to offset our current carbon load now, and make all our business car fleet hybrid or electric within 5 years, both of which are defined and achievable. We will also aim to consider sustainability in all our business decision making, which is esoteric and aspirational.
As a practice we are continuingly learning about the latest building techniques and technologies that will help us design sustainable buildings.
In summary our deliverables will be:
A programme of learning for our staff to ensure our knowledge is comprehensive.
Development of a sustainability toolkit to help our clients understand how to effectively plan for sustainability and inform their decision making.
A series of blogs explaining our progress with this subject.
Effective working practices for sustainable architecture
A good starting point for sustainability is to do something. It is clear that with the Government's targets it is now necessary to change up a gear and do everything we sensibly can. We look forward to exploring this topic further and sharing our findings with you.