Heritage Lottery Funding for Grade II* Listed Somerset Manor
— 15 Jan 2018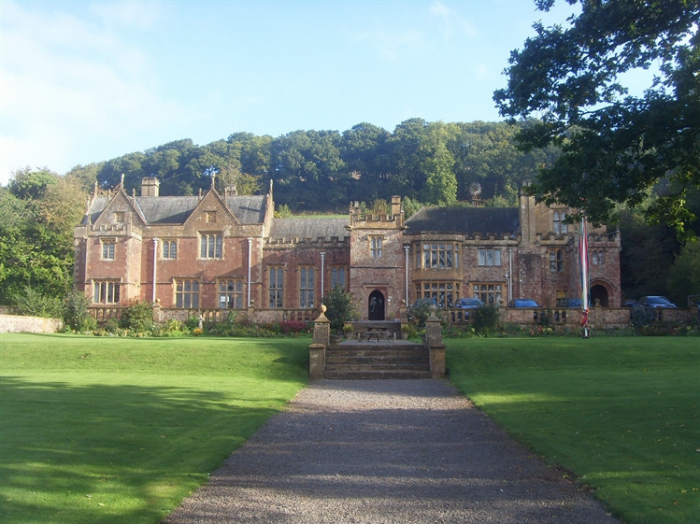 Good progress is being made for Halsway Manor, a prestigious Grade II* listed manor house set within six acres of stunning gardens in the Quantock Hills in Somerset.
Jonathan Rhind Architects has been working with Halsway Manor through the development phase of Heritage Lottery Fund (HLF) funding bid for a repair contract to the Manor House, outbuildings and grounds, which are set within an Area of Outstanding Natural Beauty.
The works were tendered in the autumn of 2017 and we are pleased to announce that the HLF round two documents have now been submitted by the Halsway Manor Society, along with comprehensive documents explaining the community benefits, conservation plan and activity plan for the future.
The charity is the only residential Folk Arts Centre in the country and has exciting plans to repair, upgrade and expand its thriving cultural centre. For over 50 years, it has hosted countless events, courses and experiences in dance, song, music and arts. Today, it hosts more than 340 days of residential outreach every year.
We are pleased to be part of this venture and we are very happy to announce that Ellis and Co. are the preferred contractor from the tender process. They have an excellent track record of work to historic buildings, including the recently refurbished Nettlecombe Court at Monksilver, a stone's throw from Halsway.
Subject to a successful round two assessment by the HLF, works should start in spring 2018.
For more information about our work on listed buildings, take a look at our project case studies here.